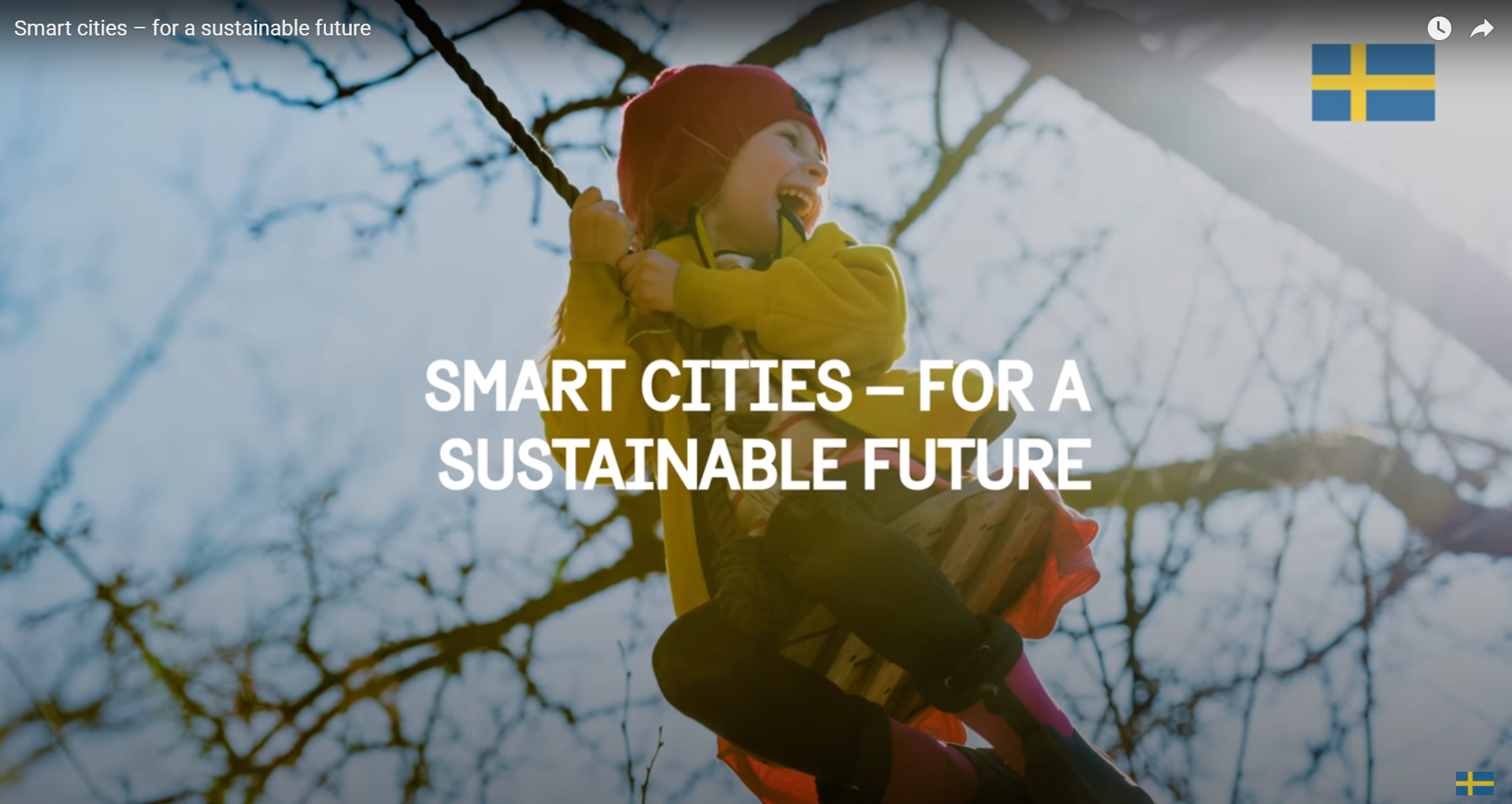 Smart Cities - for a Sustainable Future
A brief story about Sweden's way to sustainable cities.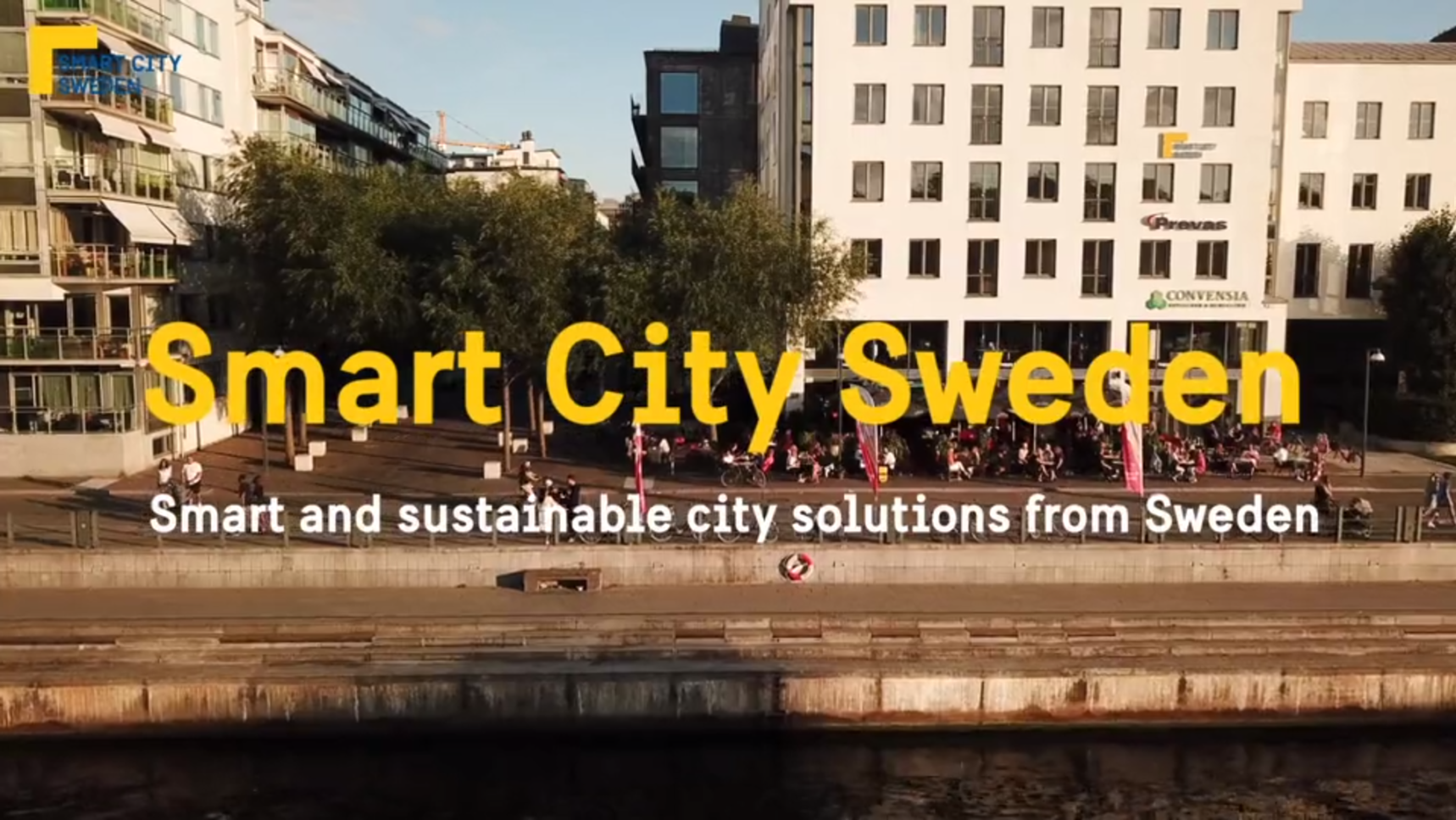 Smart and Sustainable Solutions from Sweden
Smart City Sweden welcomes delegations from all over the world that are interested in implementing solutions in their local contexts.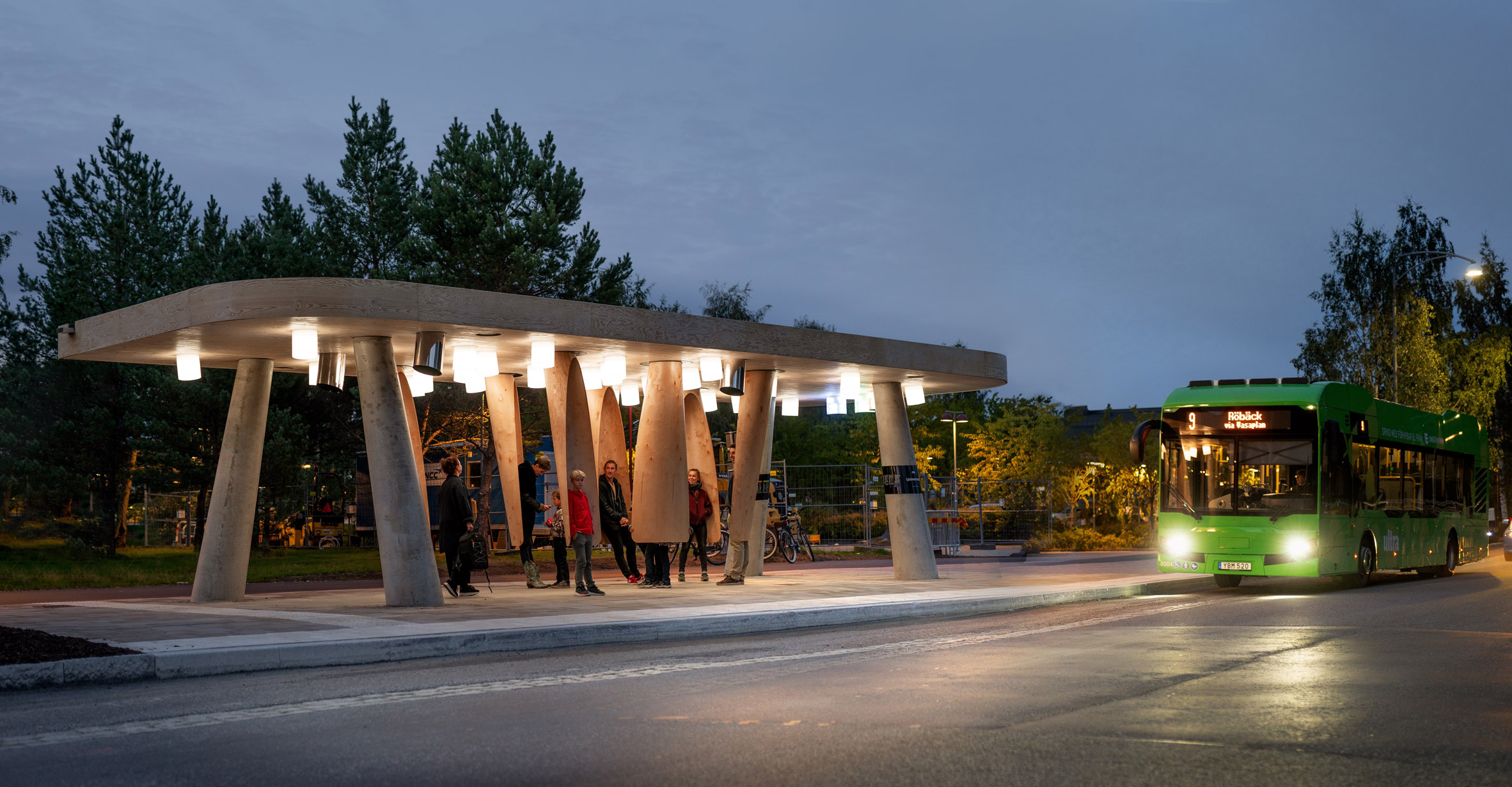 The Station of Being
This award-nomitated bus stop is designed to create a more welcoming and less stressful atmosphere.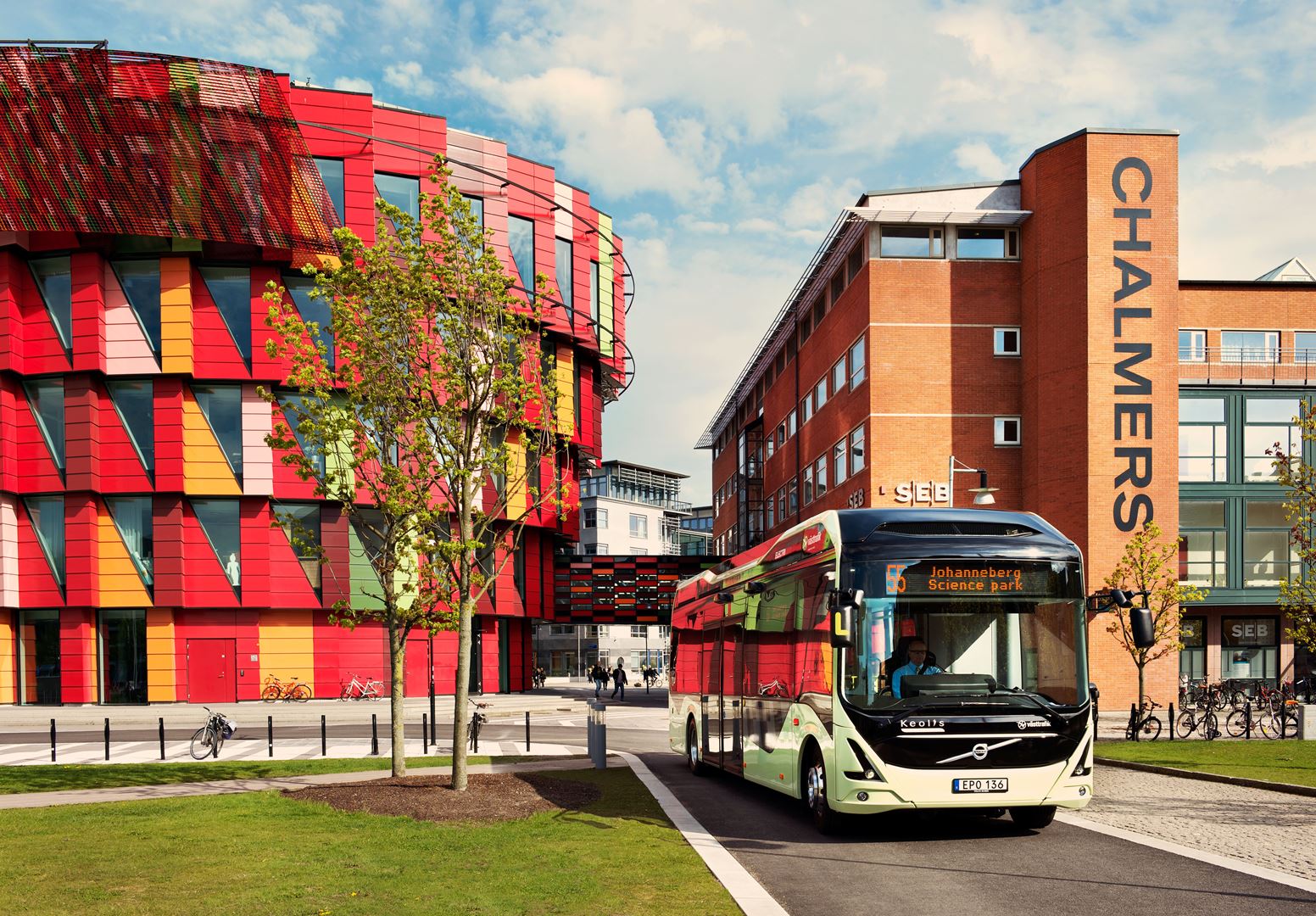 Electrifying public transport
Learn more about the project ElectriCity and how Gothenburg is electrifying their public transport.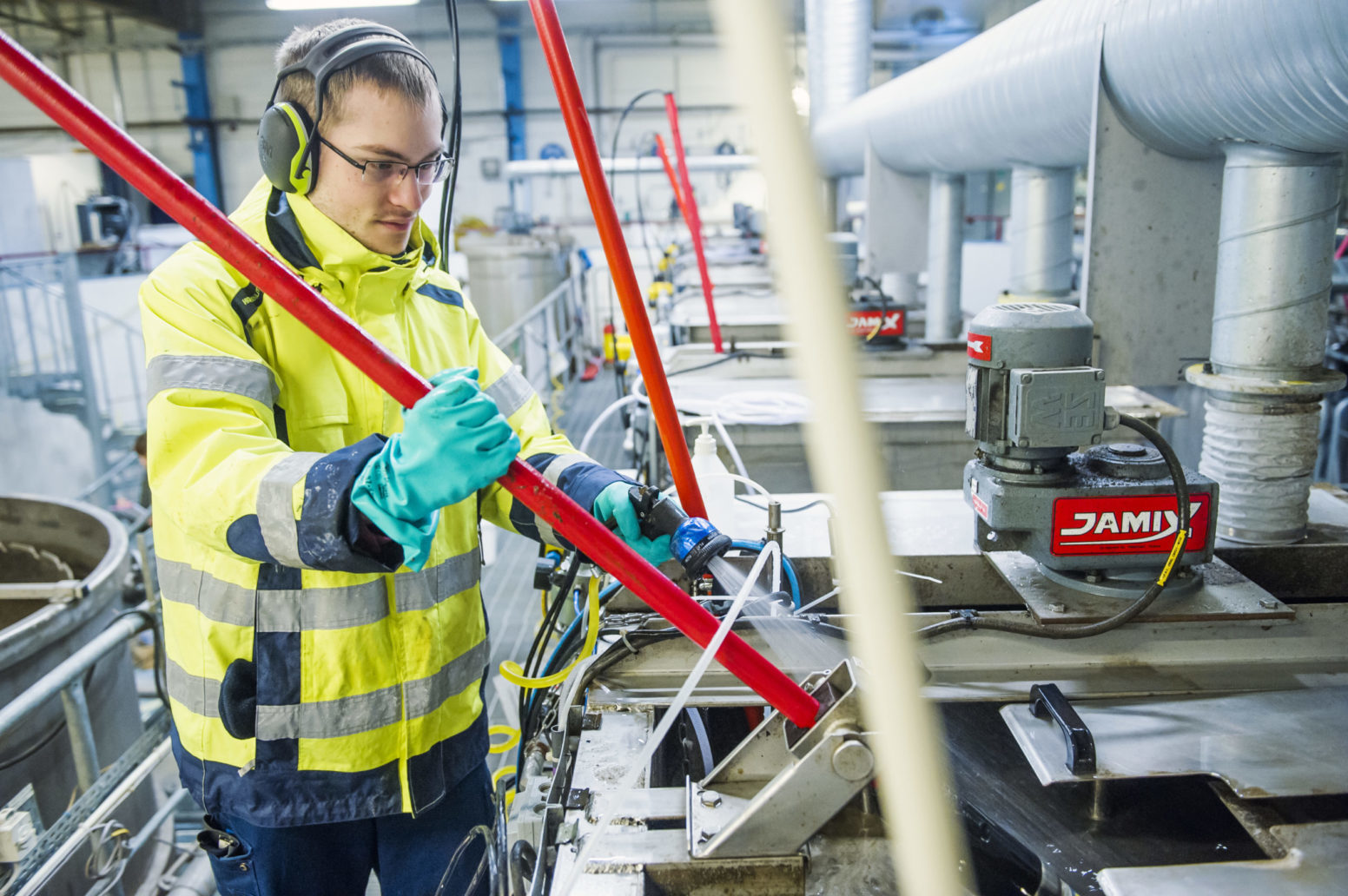 Research and innovation for clean water
At Sjöstadsverket in the south of Stockholm, new techniques for efficient water purification and production of bioenergy are being tested.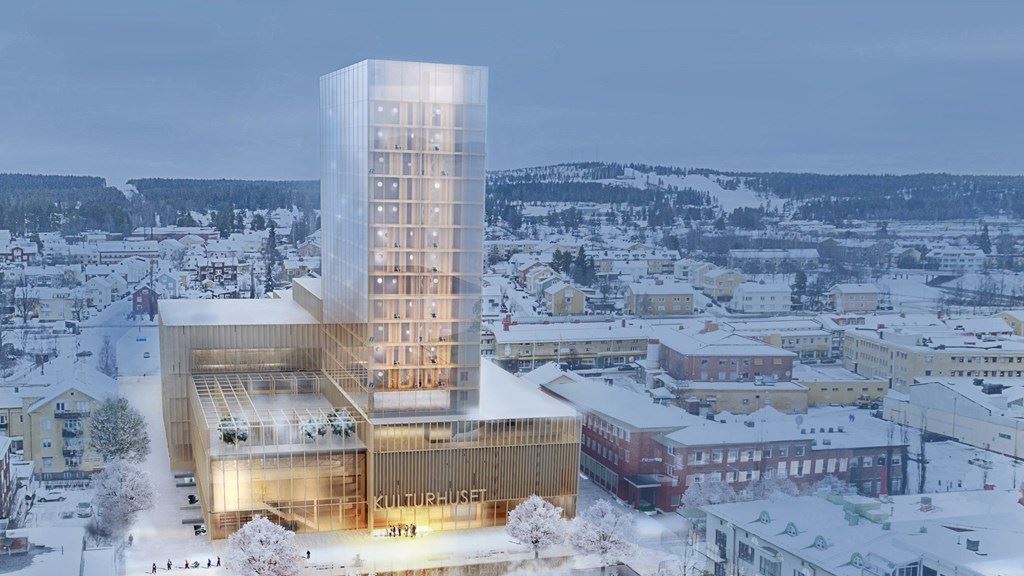 Sara Culture Centre
The upcoming Cultural house in Skellefteå will be made out of wood and is good for both the environment and the people using it.