Find Swedish best practice
Here we have gathered some of the best smart & sustainable city solutions from Sweden. All Best Practices are possible to visit by booking a visit to one of our offices.
Photo: Per Pixel Petersson/Imagebank.sweden.se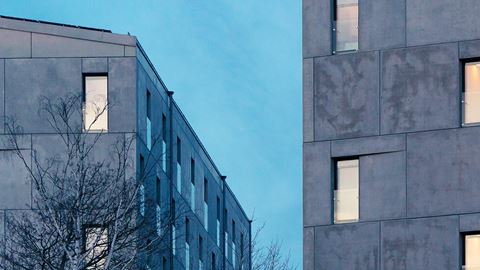 KTH Live-In Lab – sustainable urban development and digitalization
KTH Live-In Lab is a platform for accelerated innovation in the real-estate sector with a focus on digitalization and sustainability. The purpose of KTH Live-In Lab is to reduce the lead times between test/research results and market introduction.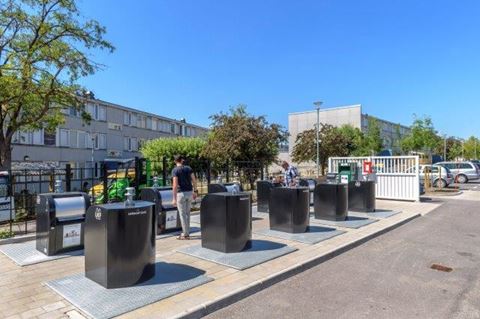 Linero – Urban Renovation for a sustainable future
Linero, a city district in Lund in the south of Sweden, is a successful experience in smart city and energy efficiency retrofitting. The project in Linero focuses on upgrading approximately 800 apartments built in the 1970s in the Linero area, in order to create more energy-efficient and environmentally friendly housing.