Contact us
Head Office
Hammarby Kaj 18, 4th floor
SE-120 30 Stockholm, Sweden

Smart City Sweden has six regional offices that receive international delegations from all over the world. Each region presents its strength areas on their respective pages where you also can browse each region's collection of best practice.
Smart City Sweden North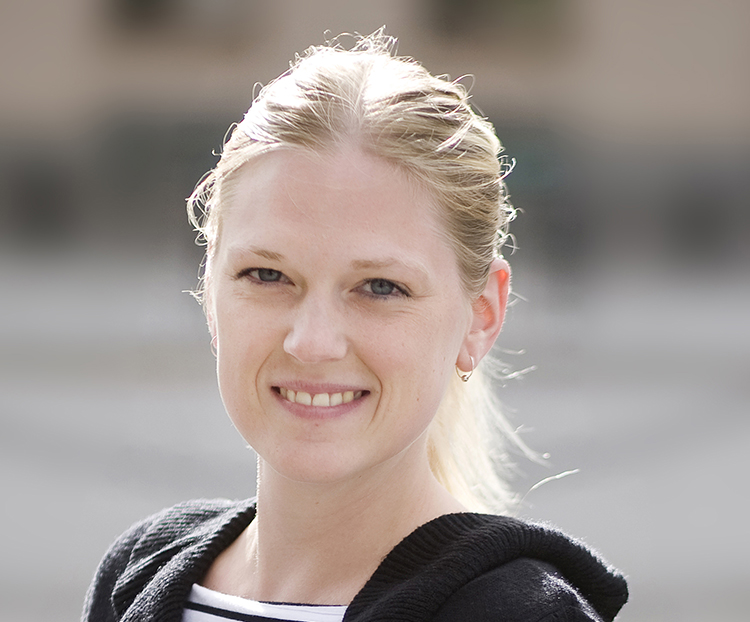 Jenny Åkermark
International Business Developer
North Sweden Cleantech
Smart City Sweden Central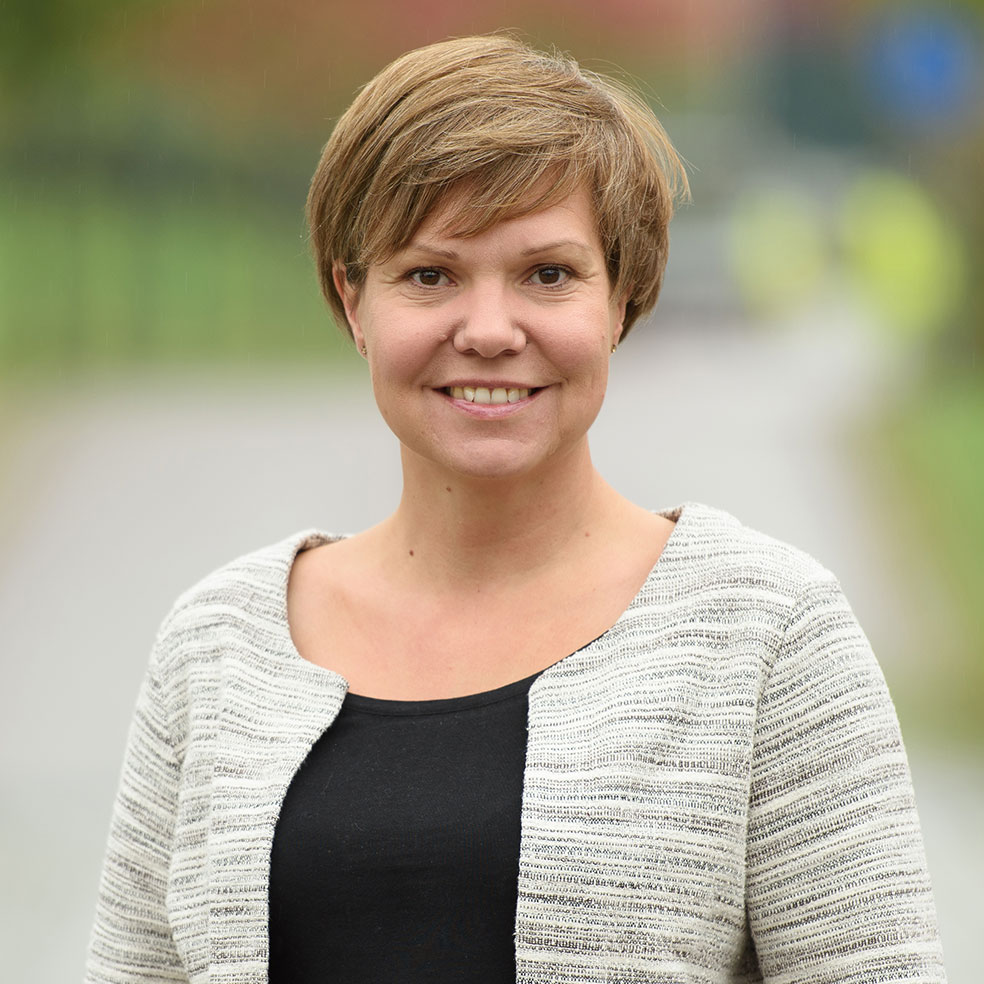 Sara Skärhem
Project Manager
Dalarna Science Park
Smart City Sweden West
Sofia Mc Conell
Head of Green Gothenburg
Green Gothenburg

Sofia is Head of Green Gothenburg. Contact her for general requests about Smart City Sweden West.
Anki Gustafsson
Coordinator Visit Programmes
Green Gothenburg
Smart City Sweden East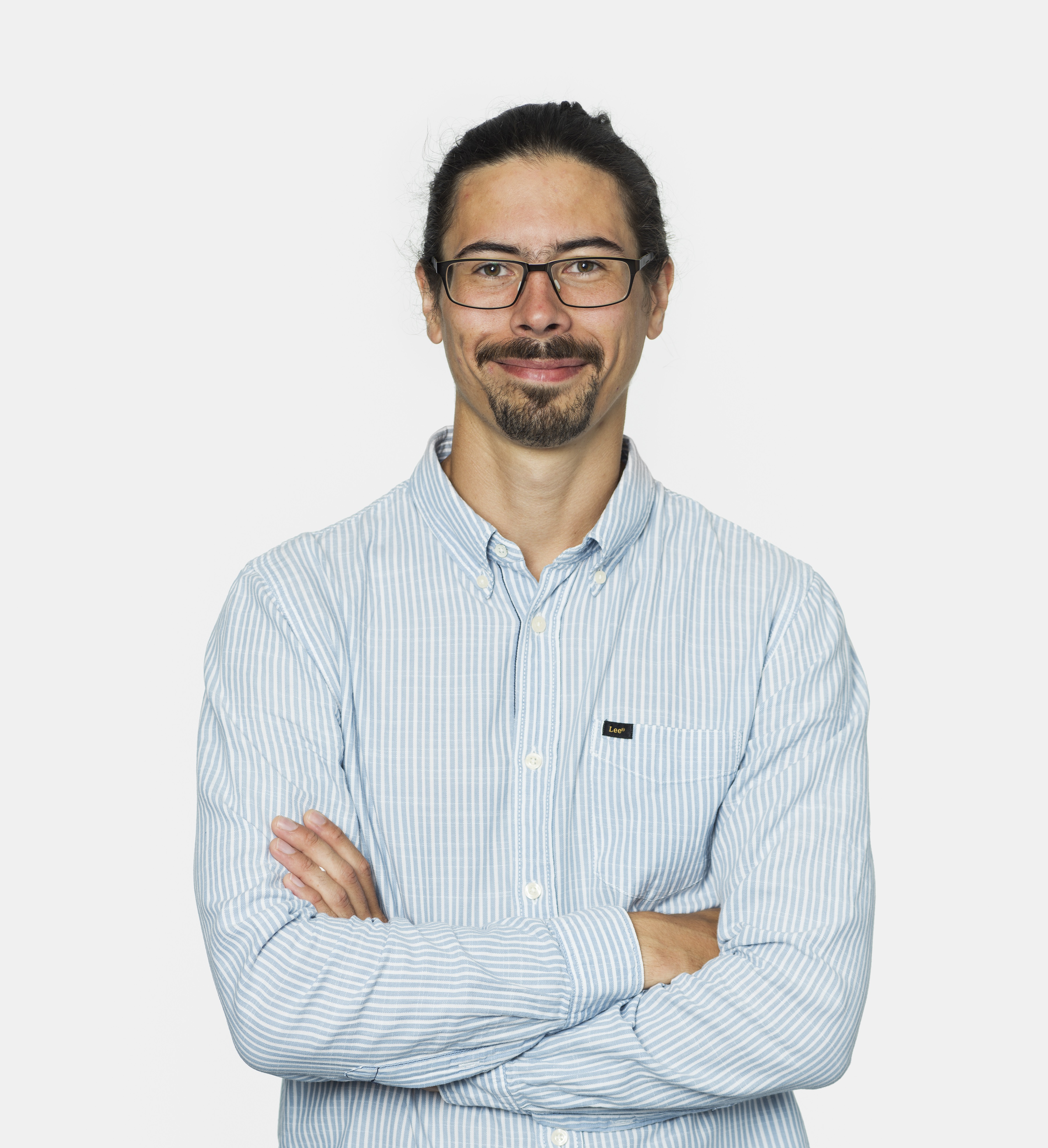 Ambjörn Lätt
Regional Coordinating Officer, Smart City Sweden East
IVL Swedish Environmental Research Insititute
Smart City Sweden South-East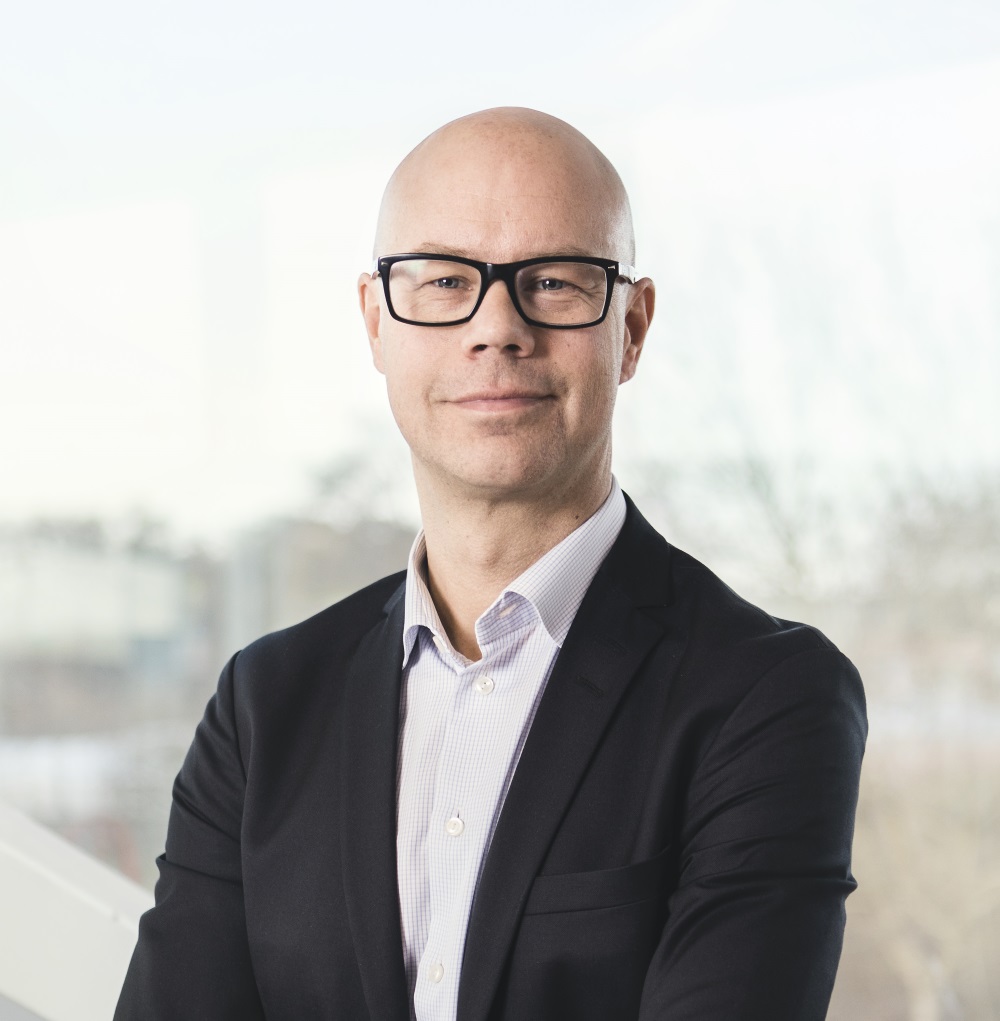 Johan Rydberg
CEO
Cleantech Östergötland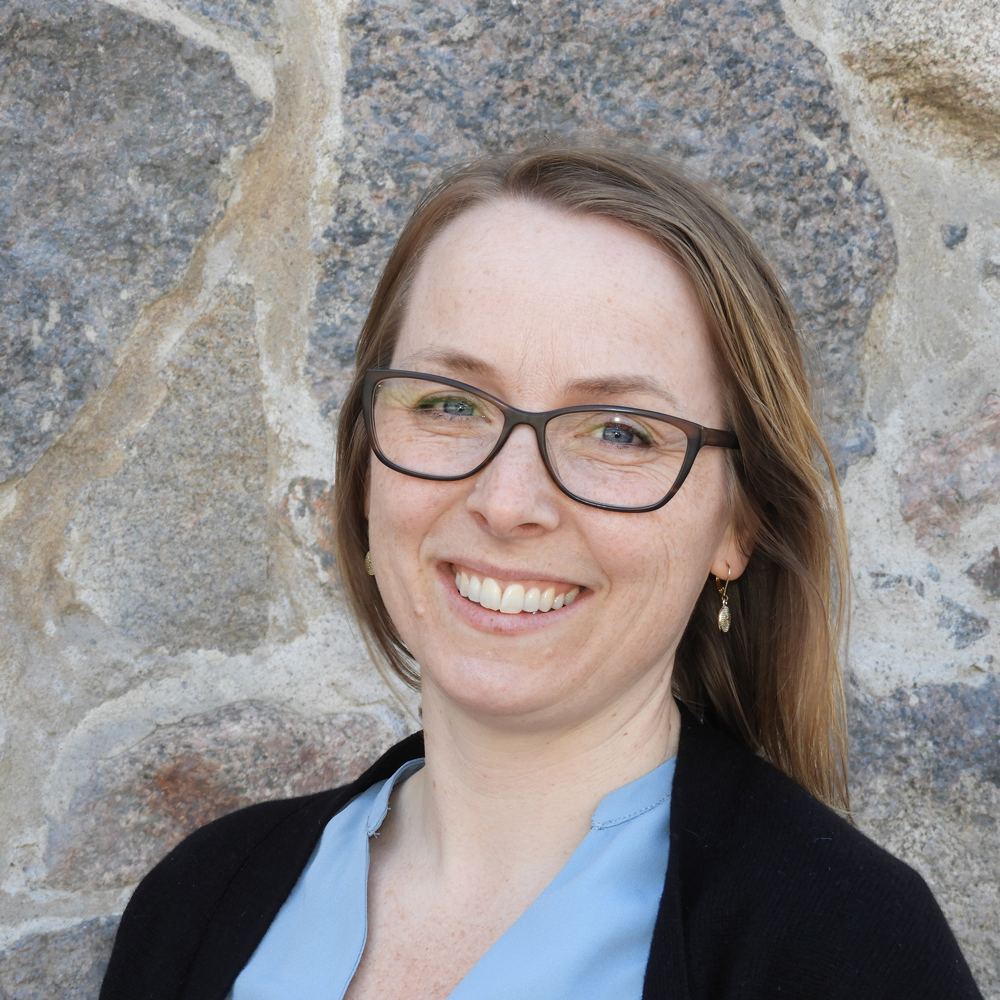 Sara Malmgren
Senior Project Manager
Cleantech Östergötland
Smart City Sweden South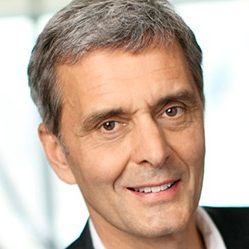 Håkan Rosqvist
Managing Director
Sustainable Business Hub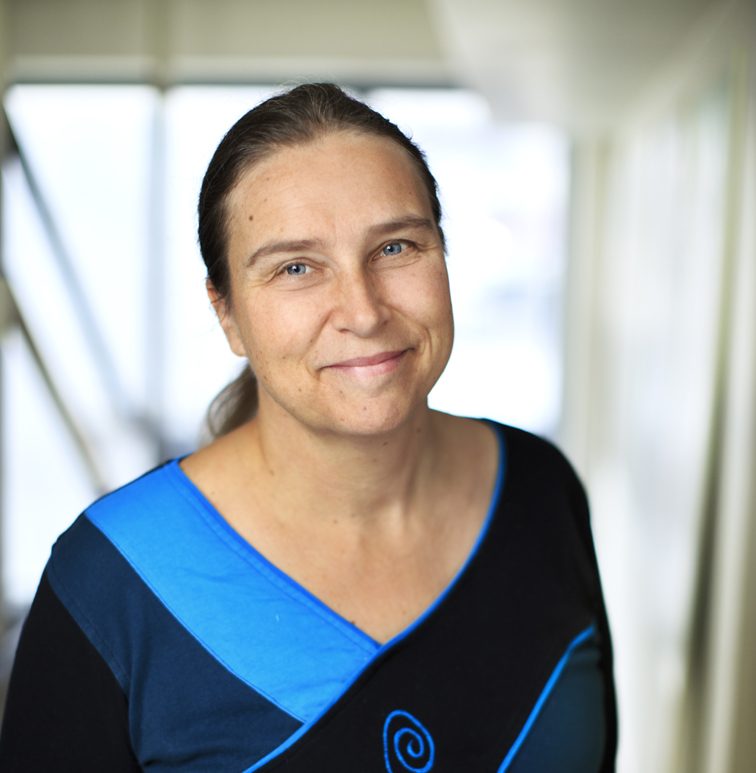 Heidi Olsson
Communication Manager/Project Coordinator
Sustainable Business Hub
Linda-Marie Björkemar
Project Manager
Sustainable Business Hub