Visit Planner
Planning a visit to Sweden?
Use the visit planner to plan your visit to Smart City Sweden.
Photo: Ola Ericson/Imagebank.sweden.se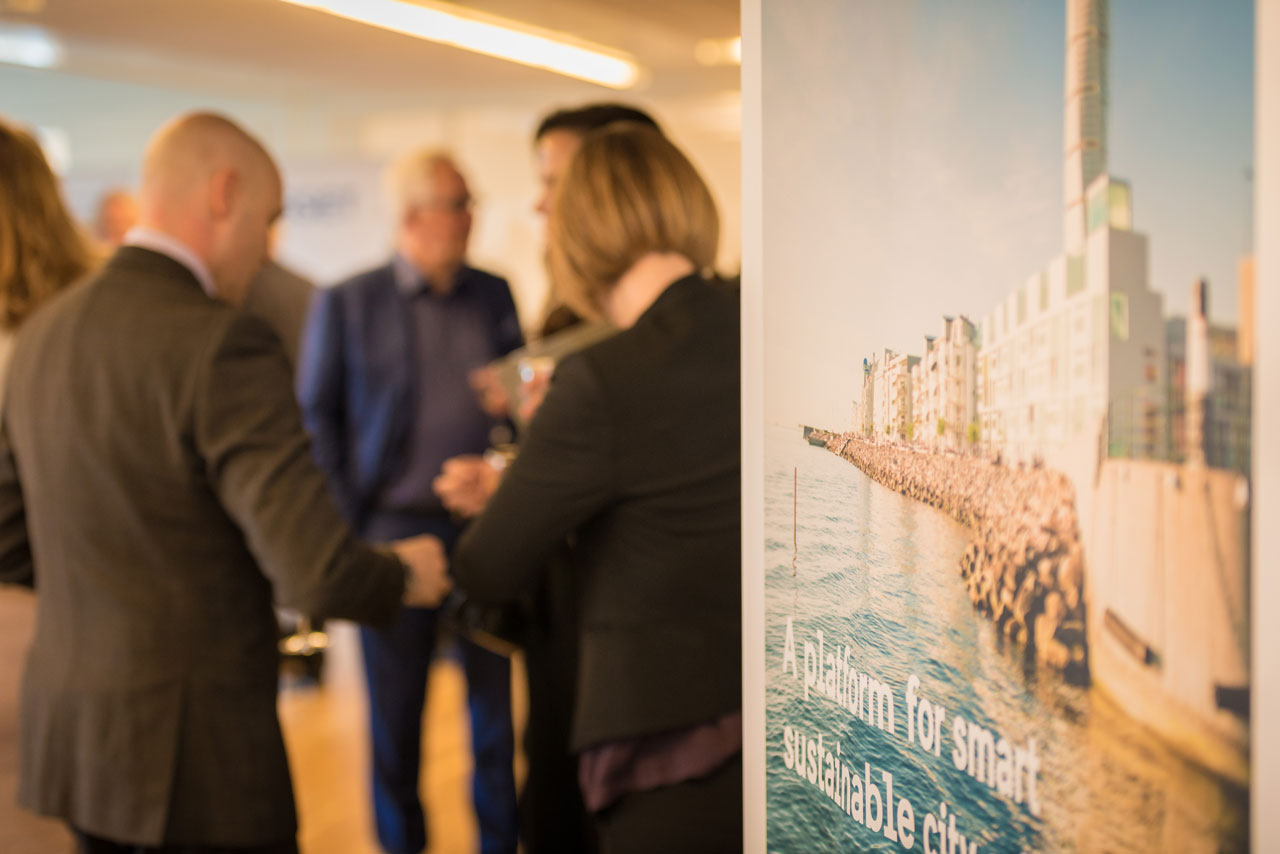 Photo: Kim Svensson/Smart City Sweden
Are we a good match?
We welcome international delegations on decision-making level who want to learn more about Swedish experiences in order to implement new policy and/or smart and sustainable solutions in your local context. We will match you with relevant experts and business developers, depending on your fields of interest.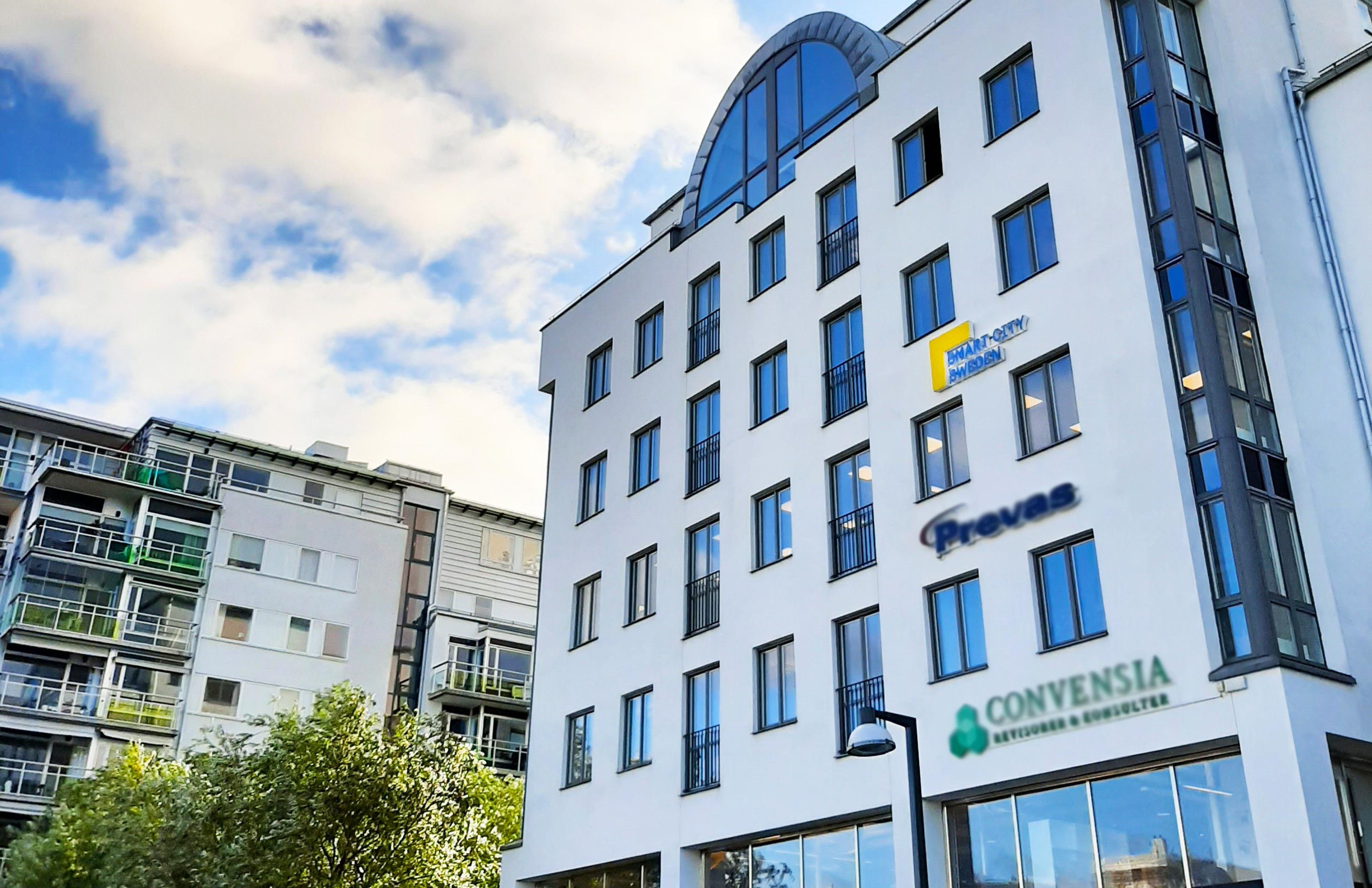 Photo: Rebecca Larson/Smart City Sweden HQ
How it works
You can create your own visit request by selecting any number of star-marked items on this website. After choosing a star-marked item, the tab "My visit plan" will appear. Click on it, fill out and send the form to us, and we will get back to you within a few days.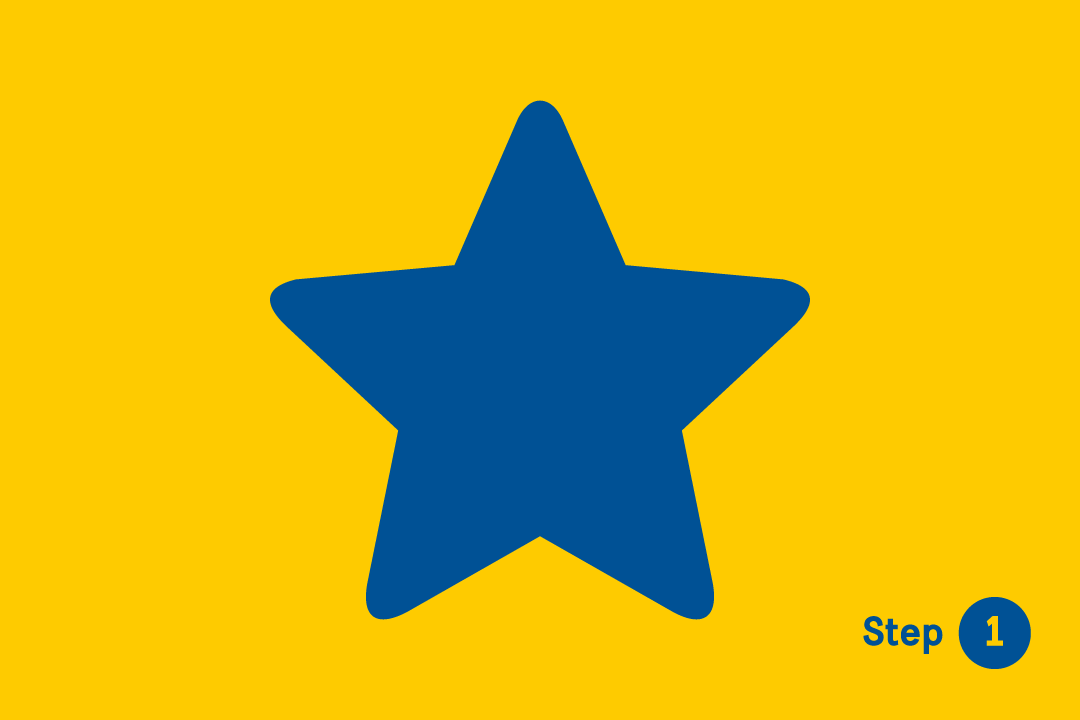 Step 1 - Add items to your Visit plan
Add items to your visit plan by clicking on any star-marked item among our list of Best Practice within one or more Focus Areas.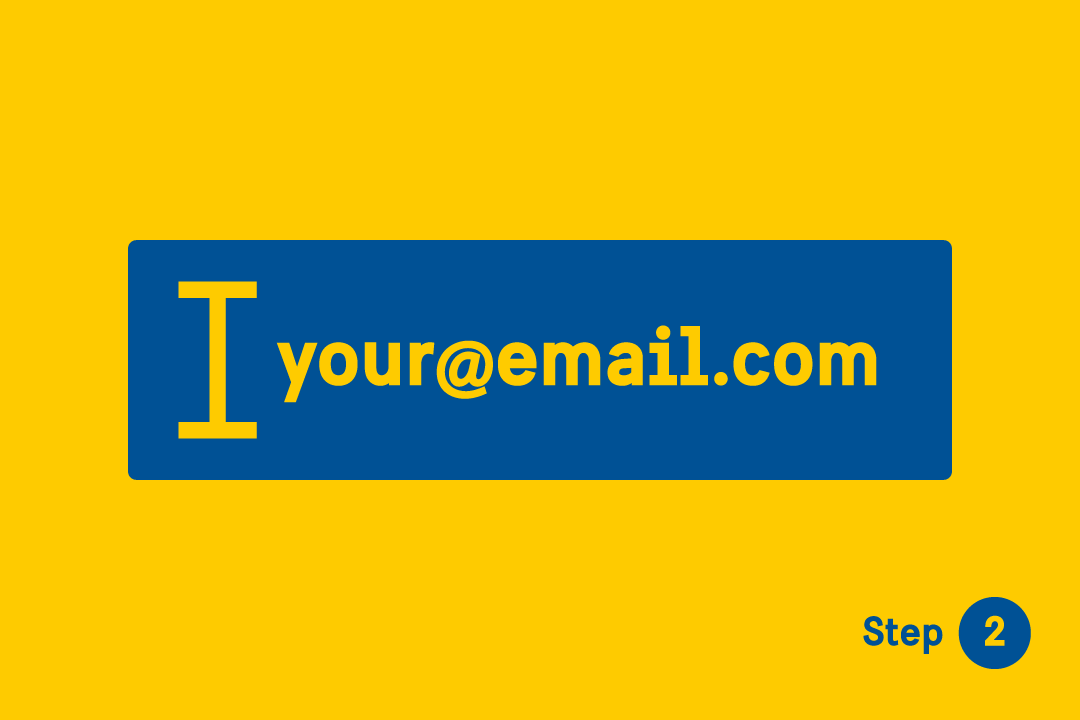 Step 2 - Fill in the form and send it to us
Go to Visit Planner, fill out the form and send your request to us. Normally, you will have a response from us within a few days.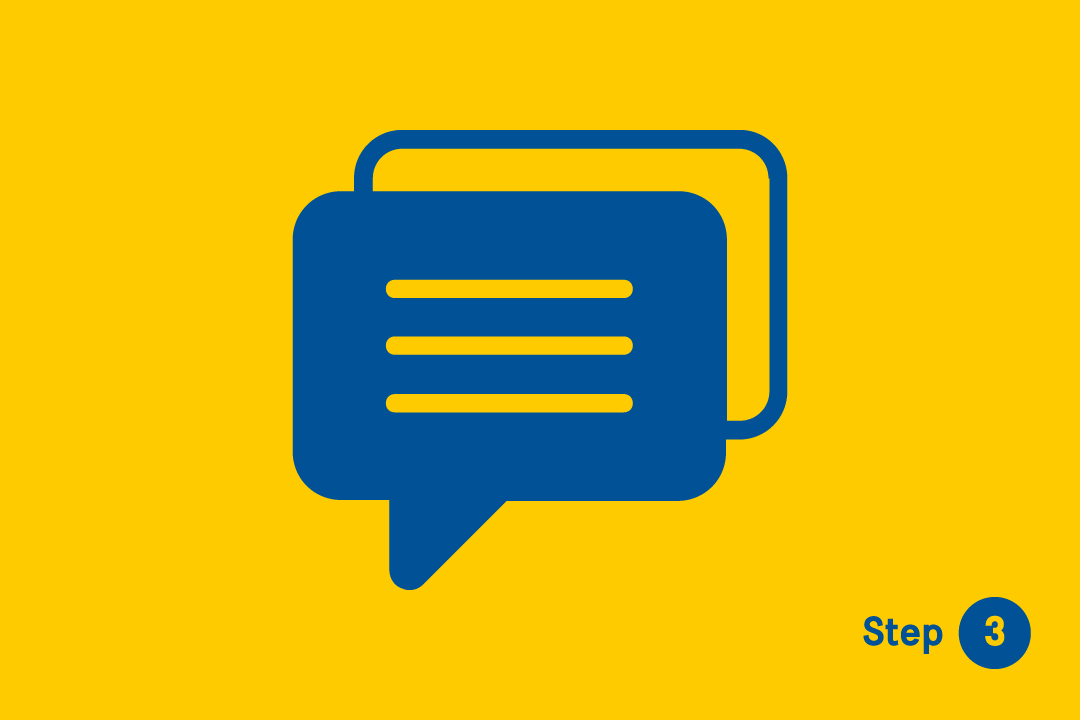 Step 3 - We will contact you
We will get in touch with you to process your request further. You will be asked to provide some more information about the delegation before we confirm your booking and start creating your visit program.