Find Swedish best practice
Here we have gathered some of the best smart & sustainable city solutions from Sweden. All Best Practices are possible to visit by booking a visit to one of our offices.
Photo: Per Pixel Petersson/Imagebank.sweden.se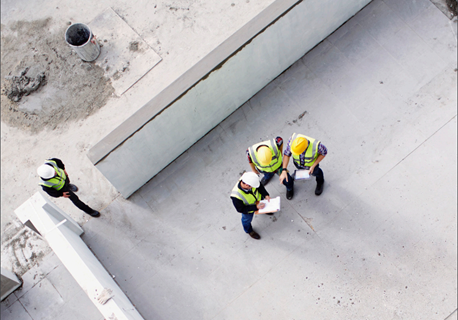 Swedish National Geodata Strategy
The Swedish National Geodata Strategy is based on five societal challenges for the Swedish society where geodata is expected to contribute to solutions:
innovation and business growth, digitization of public administration, streamlining of the urban planning process, climate adaptation and environmental threats, and defense and civil contingencies.