Find Swedish best practice
Here we have gathered some of the best smart & sustainable city solutions from Sweden. All Best Practices are possible to visit by booking a visit to one of our offices.
Photo: Per Pixel Petersson/Imagebank.sweden.se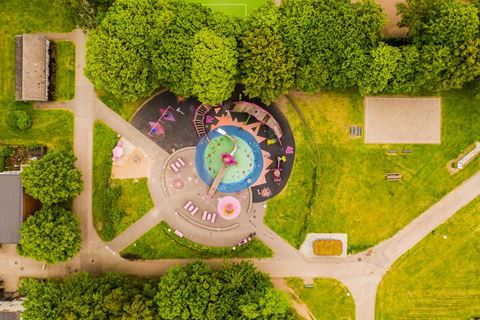 Drottninghög – developing a socially sustainable area
Drottninghög, a neighborhood in Helsingborg, is in the process of developing both a physical and socially sustainable area. Together with the residents, real estate companies and the city of Helsingborg we transform a worn down residential area into an attractive and included part of the city.