Find Swedish best practice
Here we have gathered some of the best smart & sustainable city solutions from Sweden. All Best Practices are possible to visit by booking a visit to one of our offices.
Photo: Per Pixel Petersson/Imagebank.sweden.se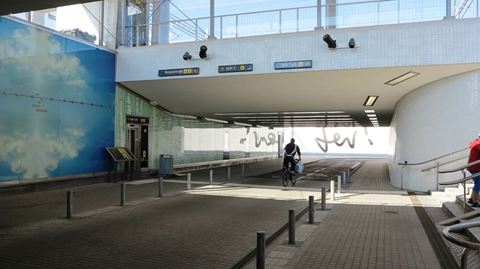 Gender Equality and Inclusiveness in Urban Planning
As segregation and inequality are increasing in many parts of the world , inclusiveness in the planning process of cities and communities is becoming even more important. The city of Umeå in northern Sweden is working hard to create an inclusive, safe environment for all.