Our Offers
Our Offers
Are you ready for the next step? Here are some examples of how we could develop a partnership. Get in touch with us to move forward.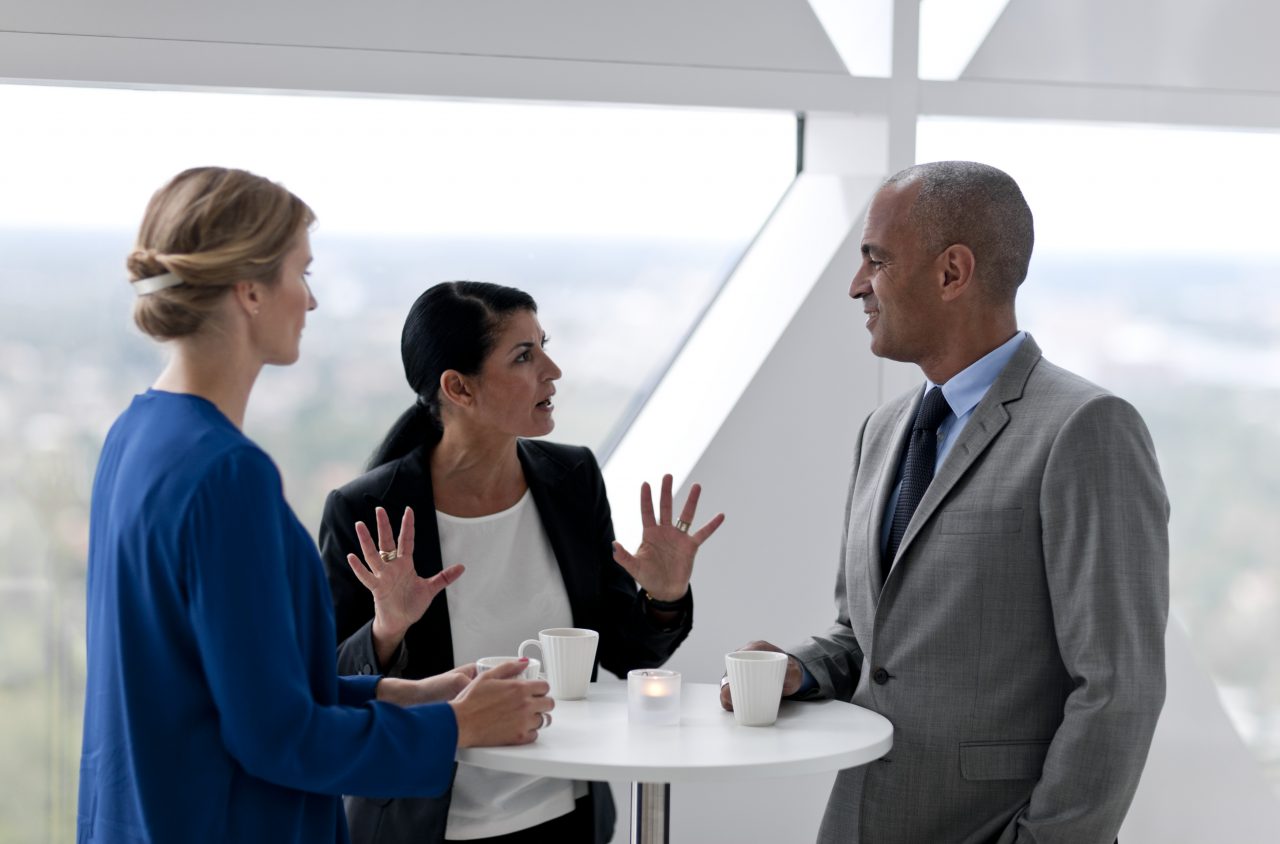 Matchmaking
We can set up meetings with relevant Swedish companies or organisations.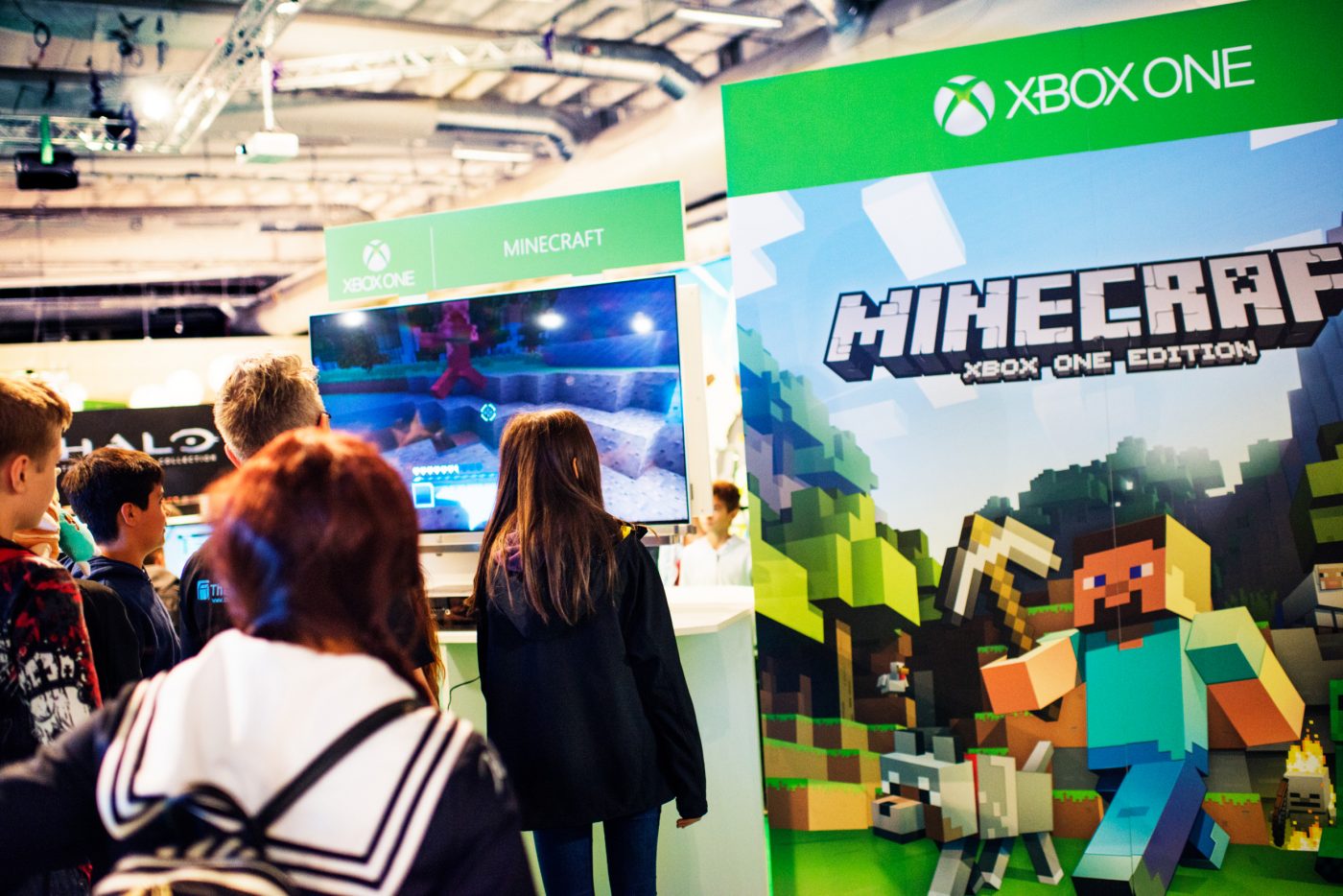 Ready to invest?
Sweden has a lot of innovative startups with smart solutions that are eager to go global. We can guide you to the most interesting companies.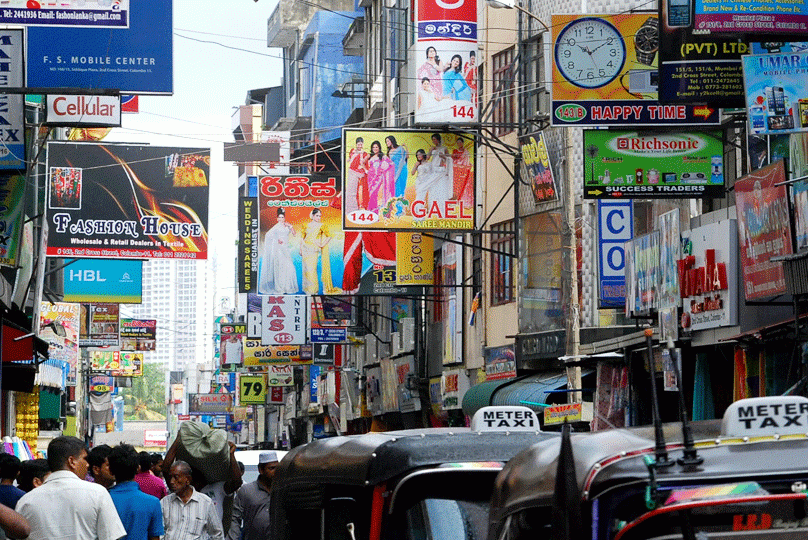 Pre-studies
We can recommend consultants for pre-studies, looking closer on your local challenges and opportunities.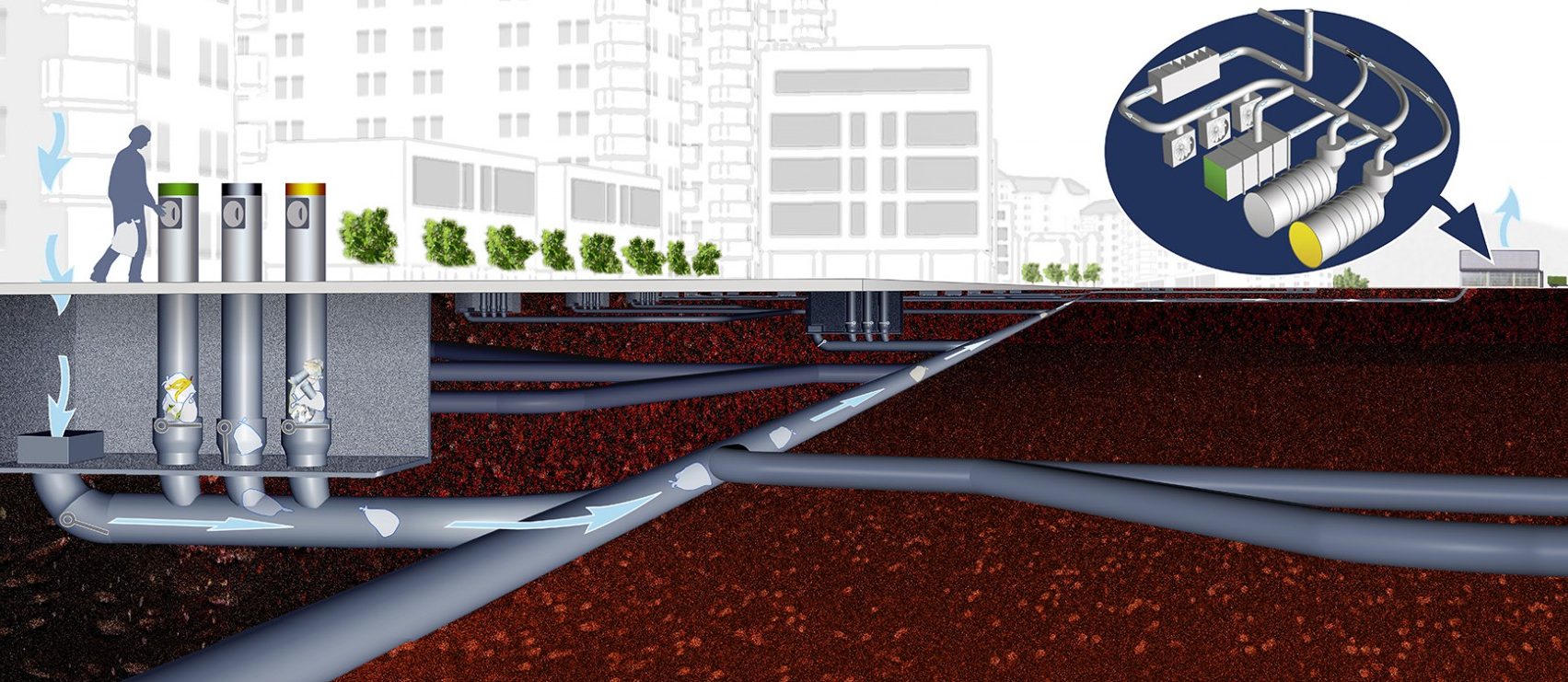 Quotes
Have you found something that would fit your context perfectly? We can help you get a quote!