Our Offers
Our Offers
Do you want to partner with the Swedes? Explore what Sweden has to offer!
Photo: Henrik Trygg / imagebank.sweden.se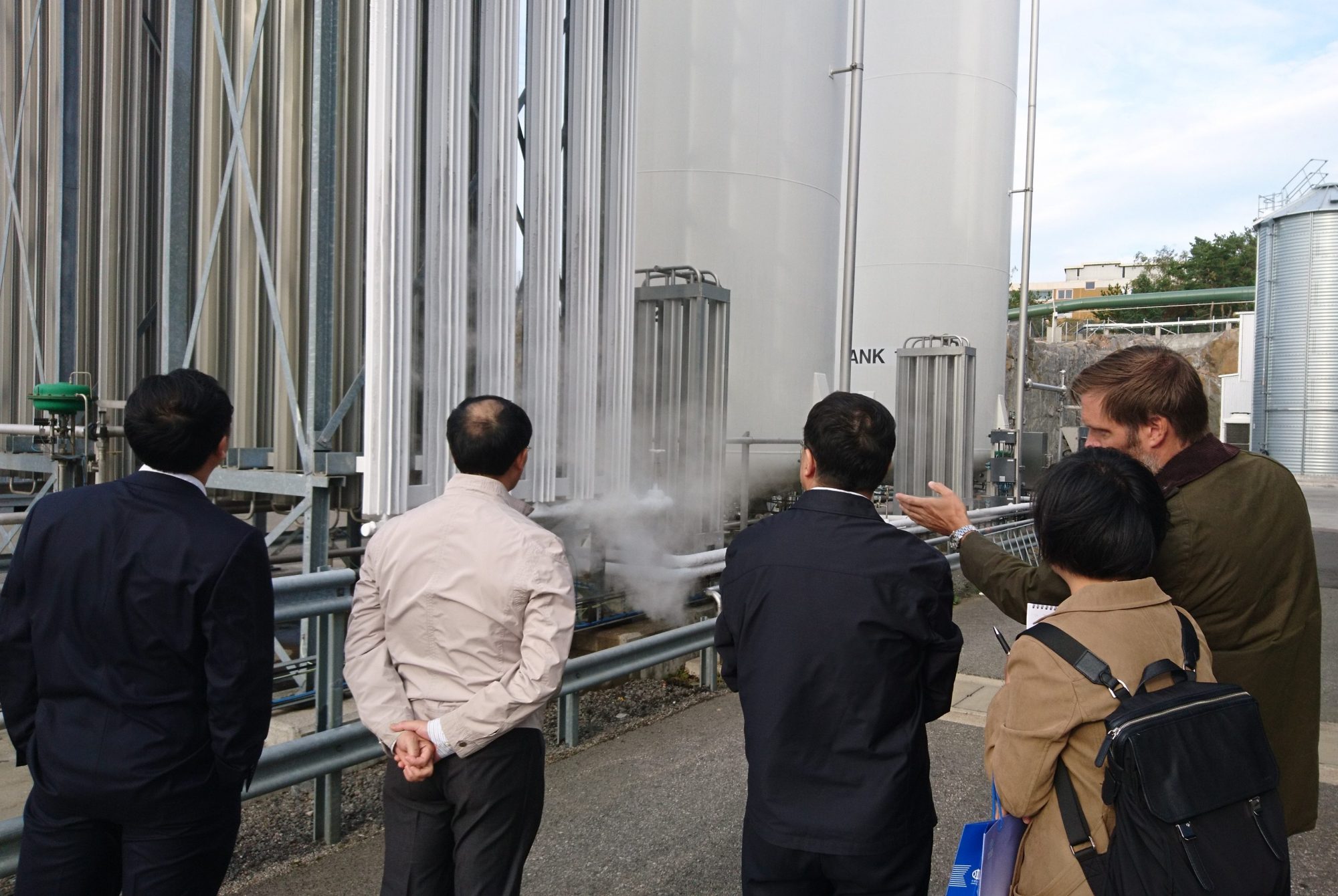 Photo: Marcus Lind / Visit to Scandinavian Biogas
Matchmaking
We organise visits at our 6 regional offices and the headquarters in Stockholm, where you will get the chance to meet with companies and experts, according to your area of interest.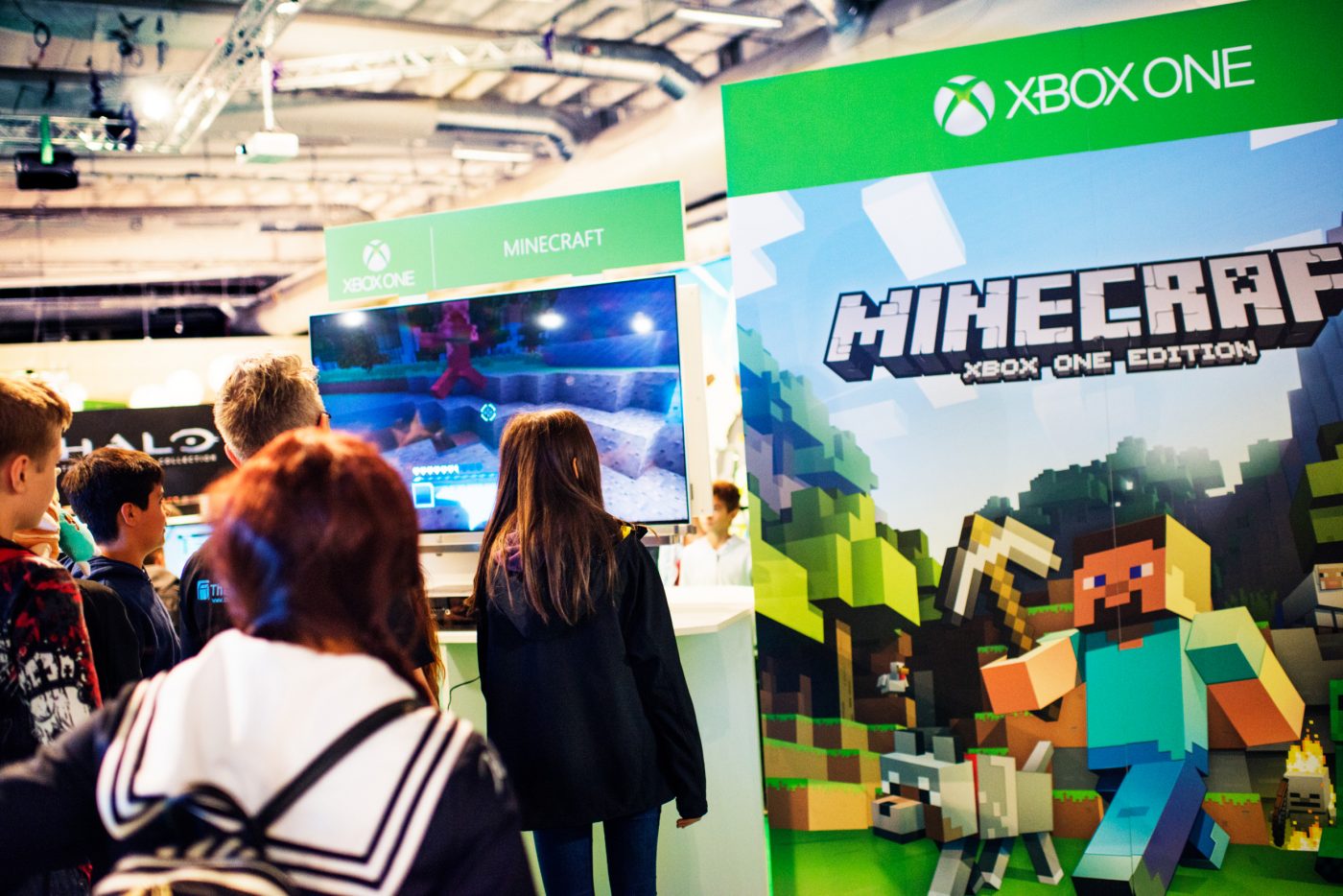 Photo: Simon Paulin / imagebank.sweden.se
Ready to invest?
Sweden is home to a wide range of innovative startups with smart solutions that are eager to go global.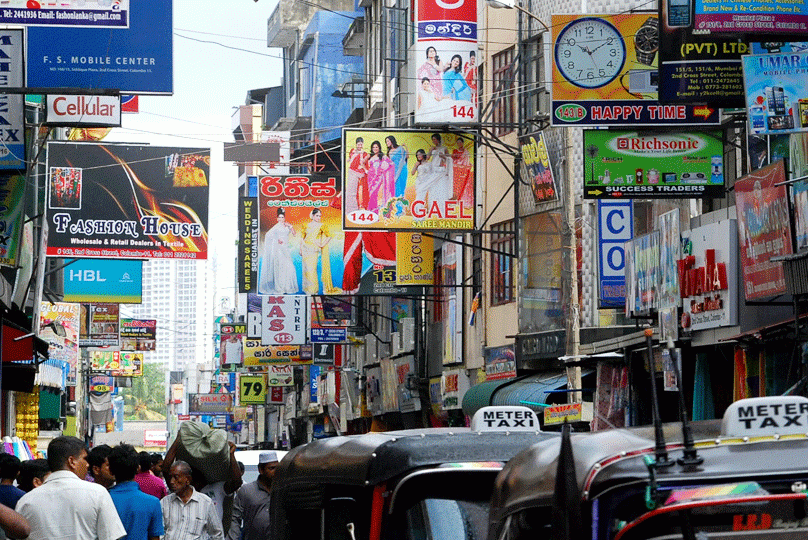 Photo: IVL
Pre-studies
We can recommend consultants for pre-studies, looking closer on your local challenges and opportunities.