Find Swedish best practice
Here we have gathered some of the best smart & sustainable city solutions from Sweden. All Best Practices are possible to visit by booking a visit to one of our offices.
Photo: Per Pixel Petersson/Imagebank.sweden.se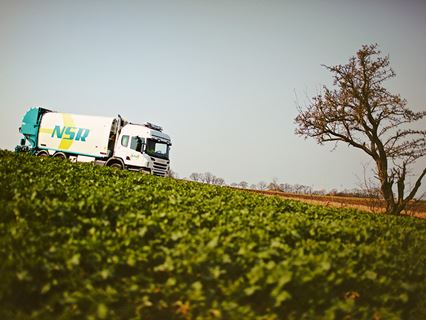 From table to soil – a holistic approach on waste management
The municipality owned waste plant has a holistic view on waste. They work with developing all stages within waste management. From table to soil, as they express it. From smart curbside collection to pumping out biofertilizer to the farmfields.
Sustainable Housing in Lomma Harbour
In the early years of the new millennium, the municipality of Lomma with a population of some 20,000 people, embarked on a major project to expand and renew the central area around the small harbour and beach. The goal was to expand the population by 30 per cent, and at the same time remodel the central part of the municipality so that it would become more attractive to residents.