A report from the inauguration
Yesterday, almost 100 people attended the inauguration of Smart City Sweden in our new venue in Hammarby Sjöstad, Stockholm. The Minister for Enterprise and Innovation, Mikael Damberg, held the opening speech and cut the blue and yellow ribbon. 
Before that, speeches were held by Tord Svedberg, CEO, IVL Swedish Environmental Research Institute, Erik Brandsma, Director General, Swedish Energy Agency, and Katarina Luhr, Deputy Mayor Environmental Services, City of Stockholm.
Östen Ekengren, Executive Vice president, IVL Swedish Environmental Research Institute, talked about the Smart City Sweden mission:
– We want to show the world where Sweden is today in relation to the UN Global Goals for Sustainable Development. And also, we are going to describe how we got this far and how others can learn from our journey. We will present the best examples of sustainable city solutions from all over the country as well as the companies and organisations that are able to deliver products, services and system solutions to the global market. Our aim is to display the best of Sweden, both here in our showroom in Stockholm, and through digital platforms.
Minister Mikael Damberg concluded:
– This is the beginning of Smart City Sweden, but hopefully, it's also a starting point for more international partnerships. Because Sweden knows that 99.98% of the customers in the world live outside of Sweden. So if we want to solve some of the big issues and challenges in our society here in Sweden, and we've managed to do it, we want to find partnerships – with cities, with governments, with private companies all around the world, also interested in learning more, investing more, taking these experiences to the rest of the world. It's with great honor that i declare this platform opened.
The speeches were followed by a tasty lunch buffet from www.gigafood.se and the welcome drinks were presented by www.palla.se.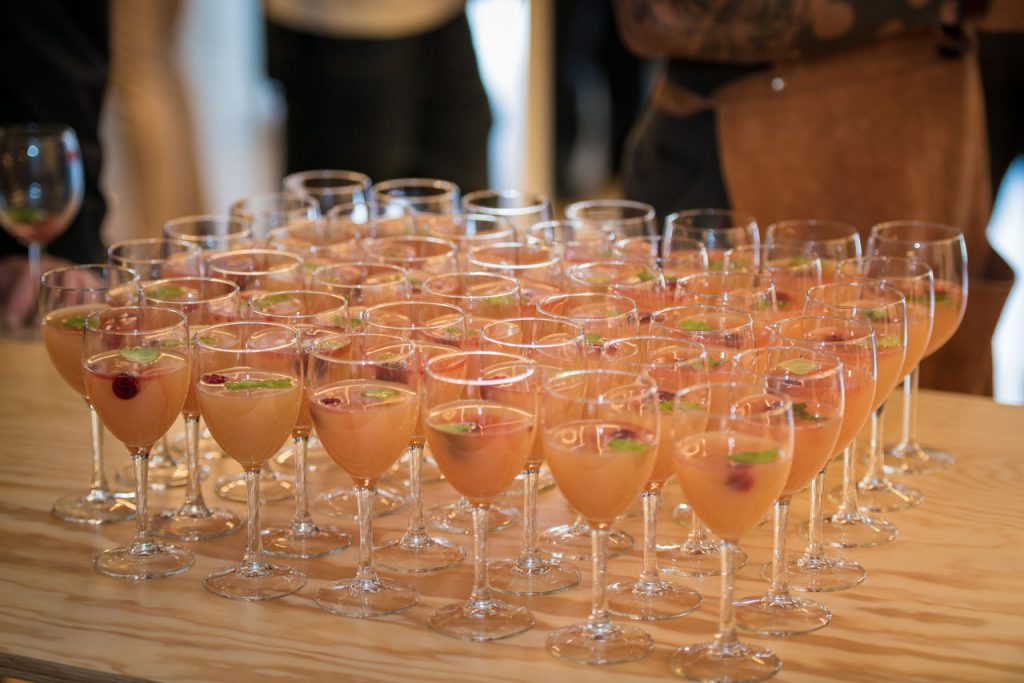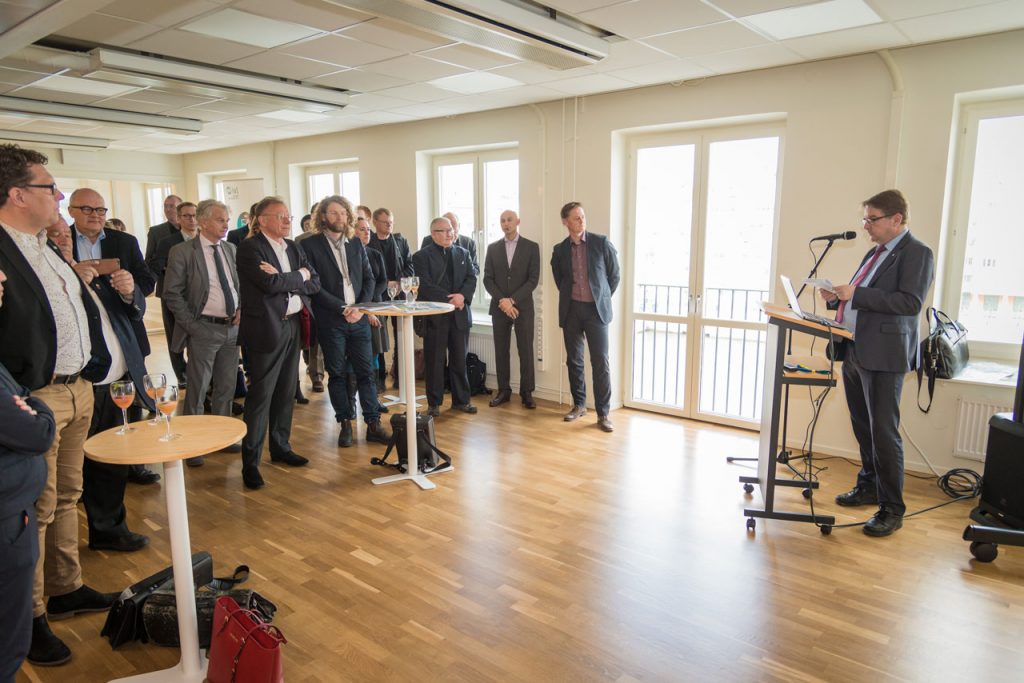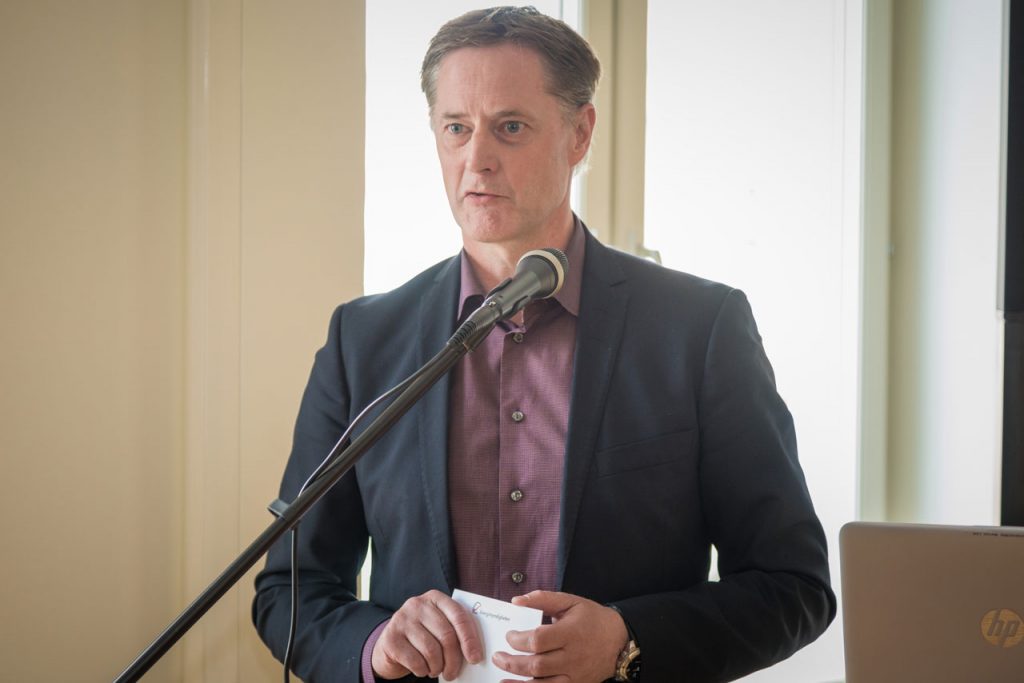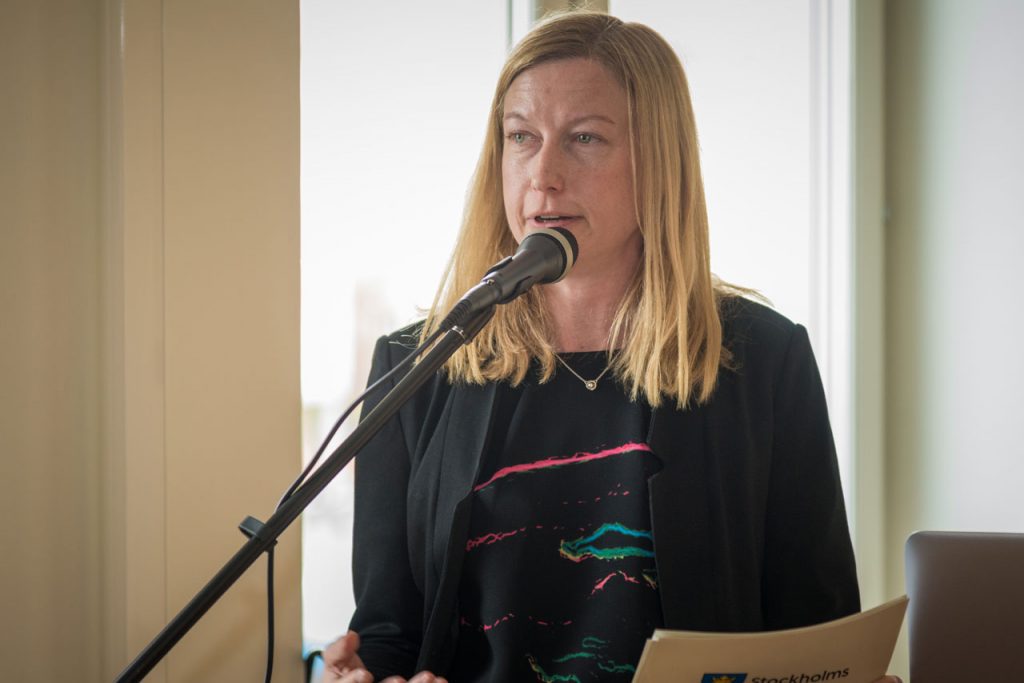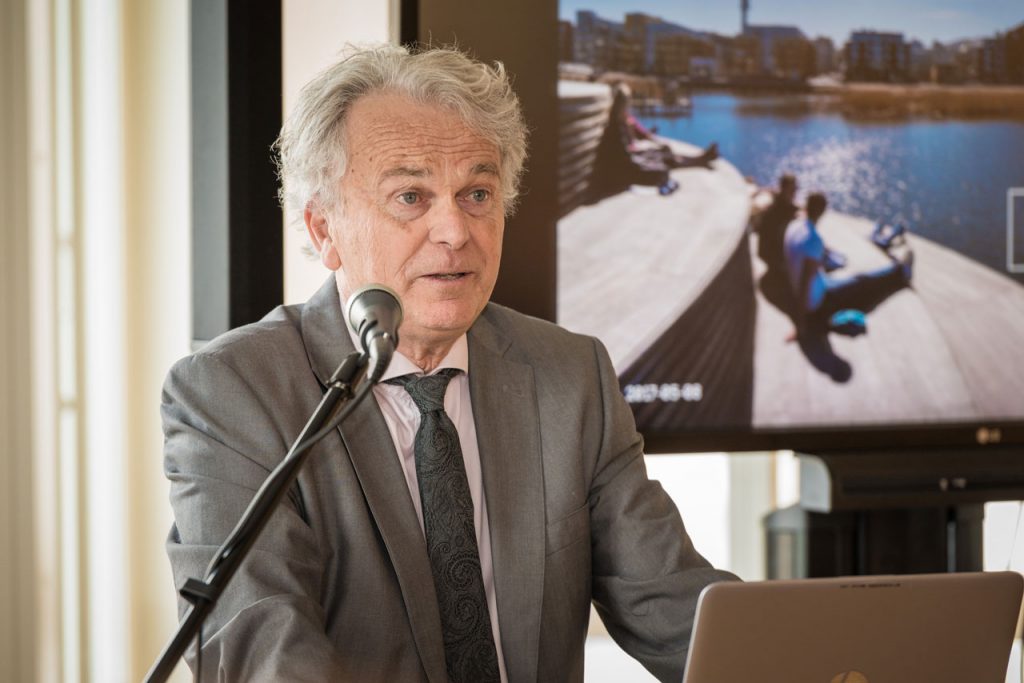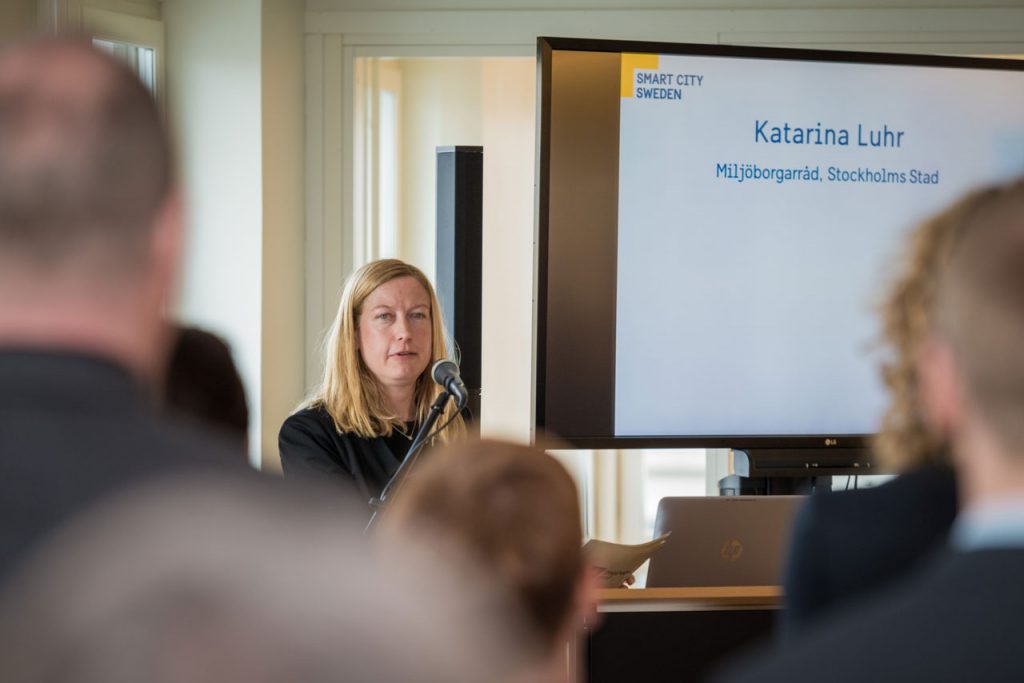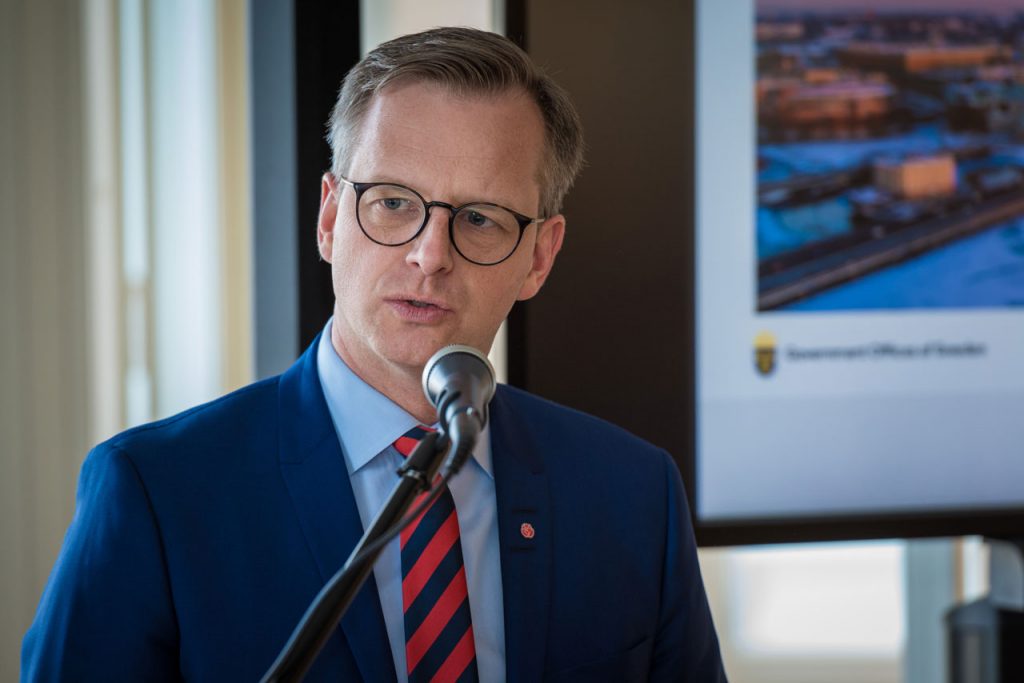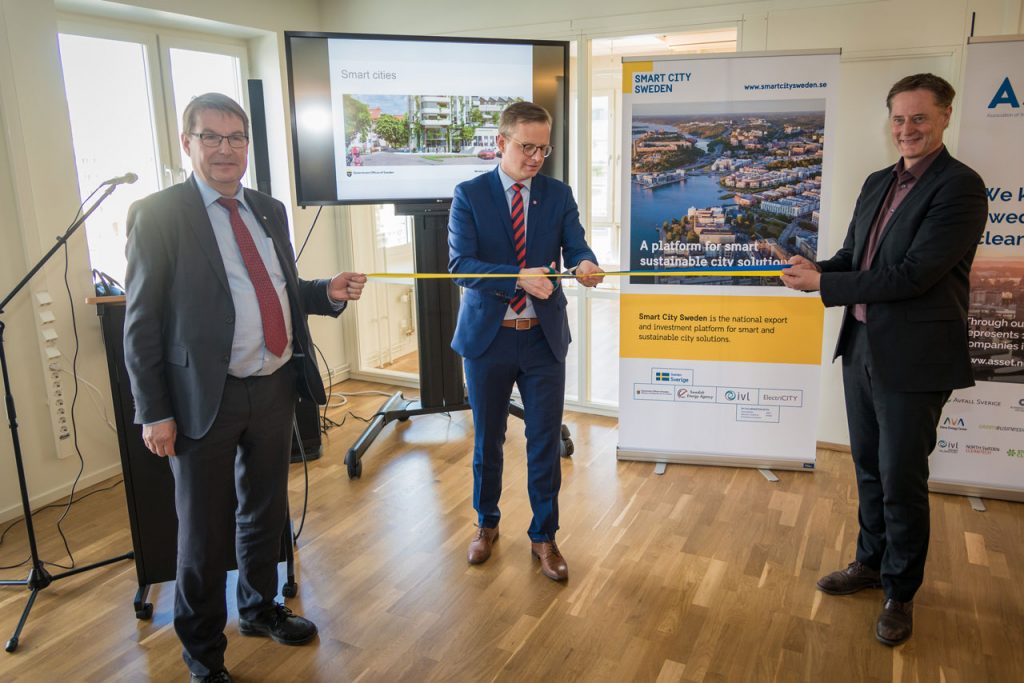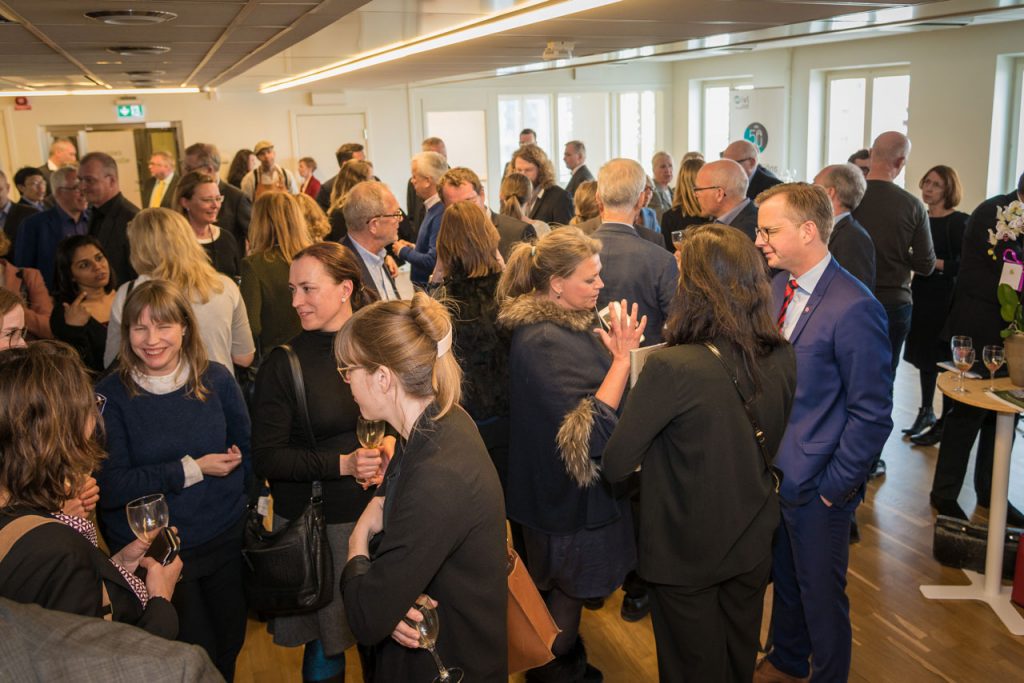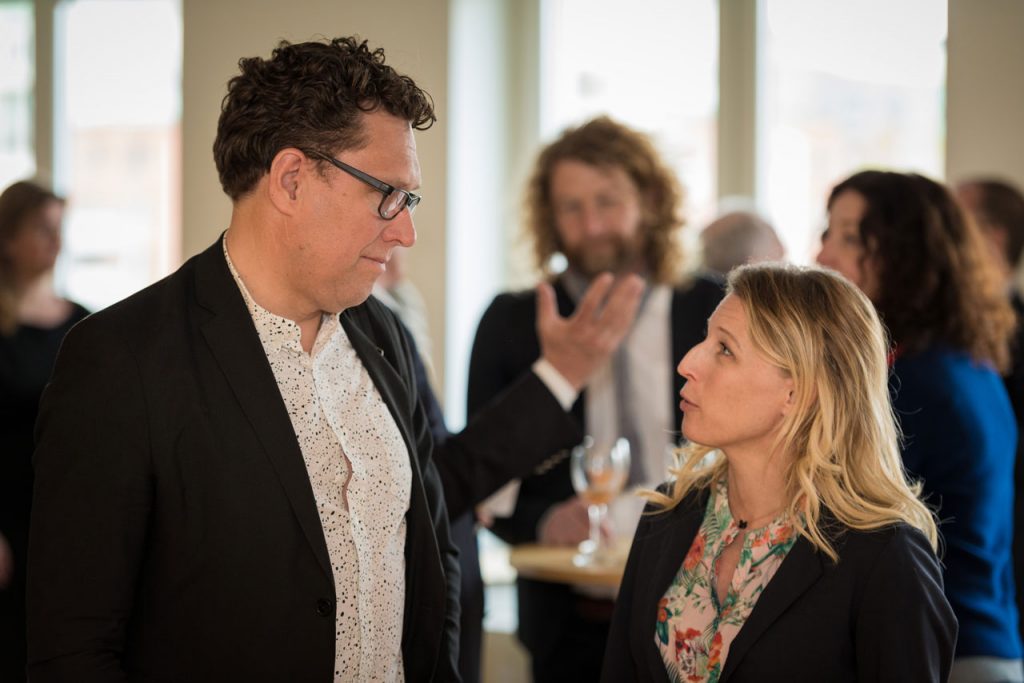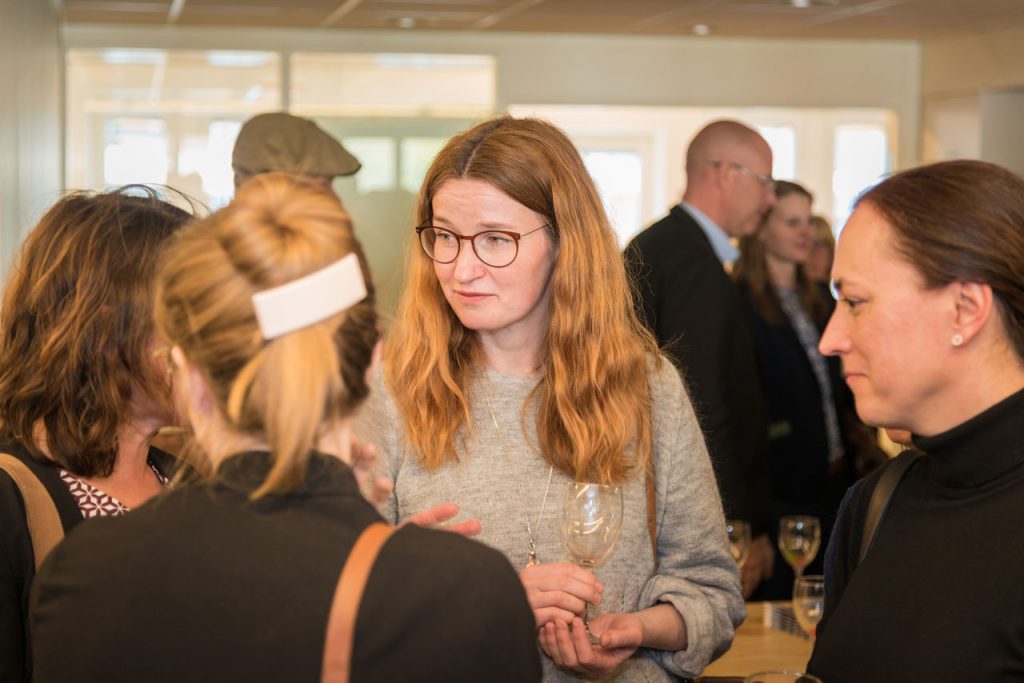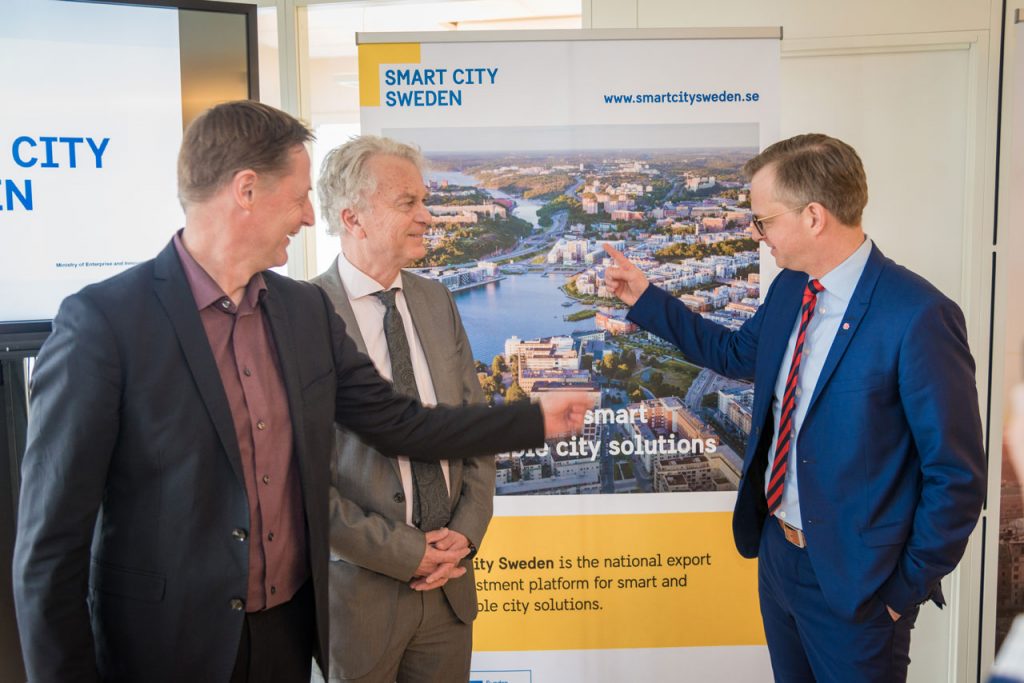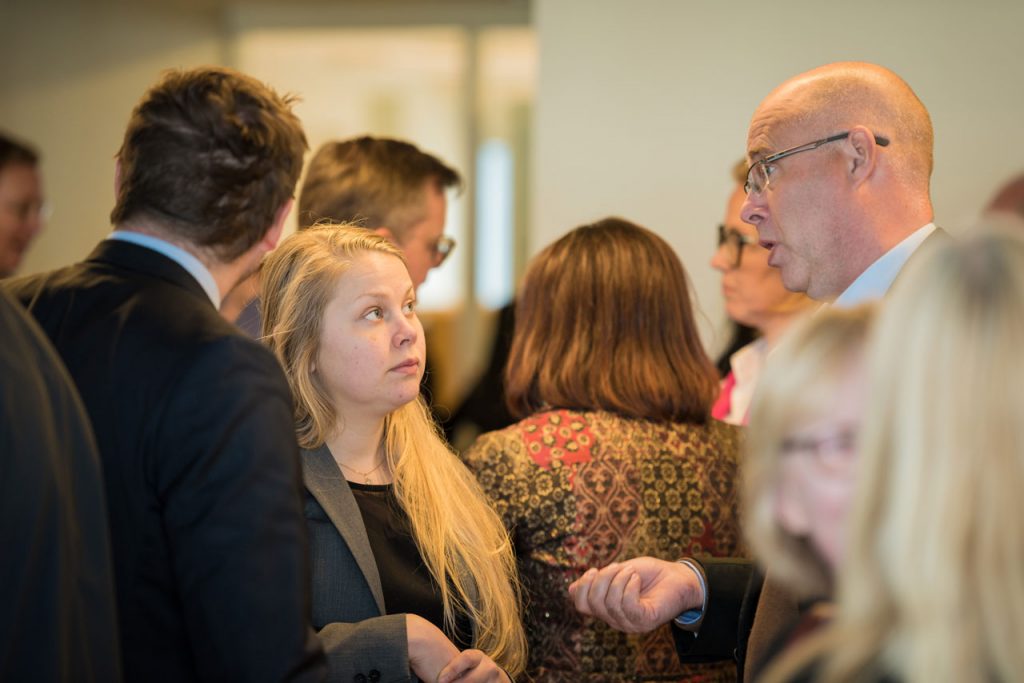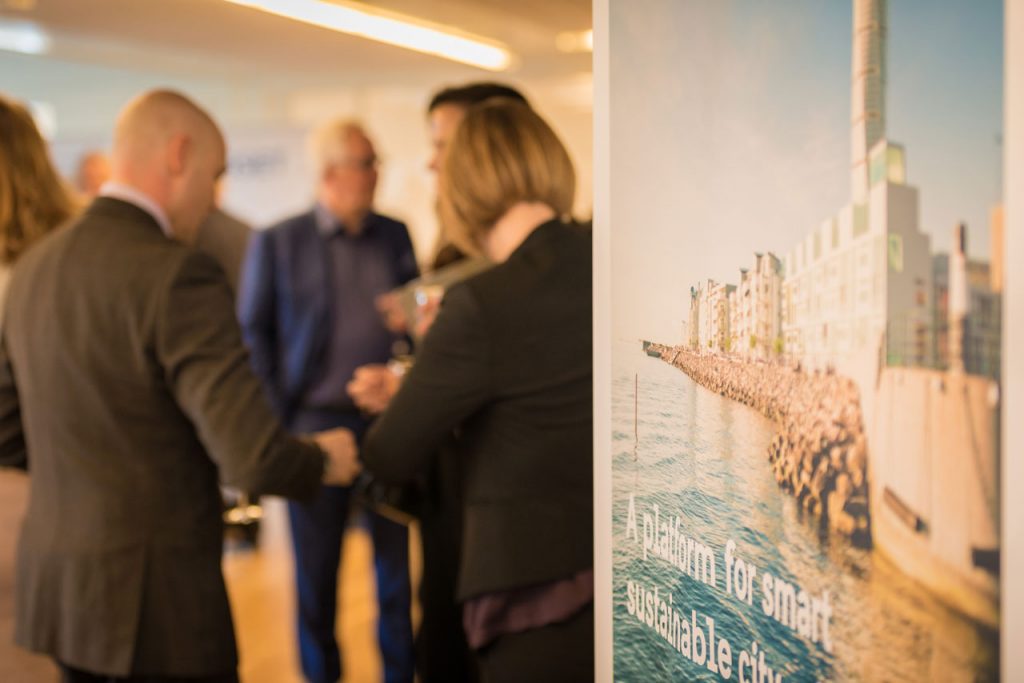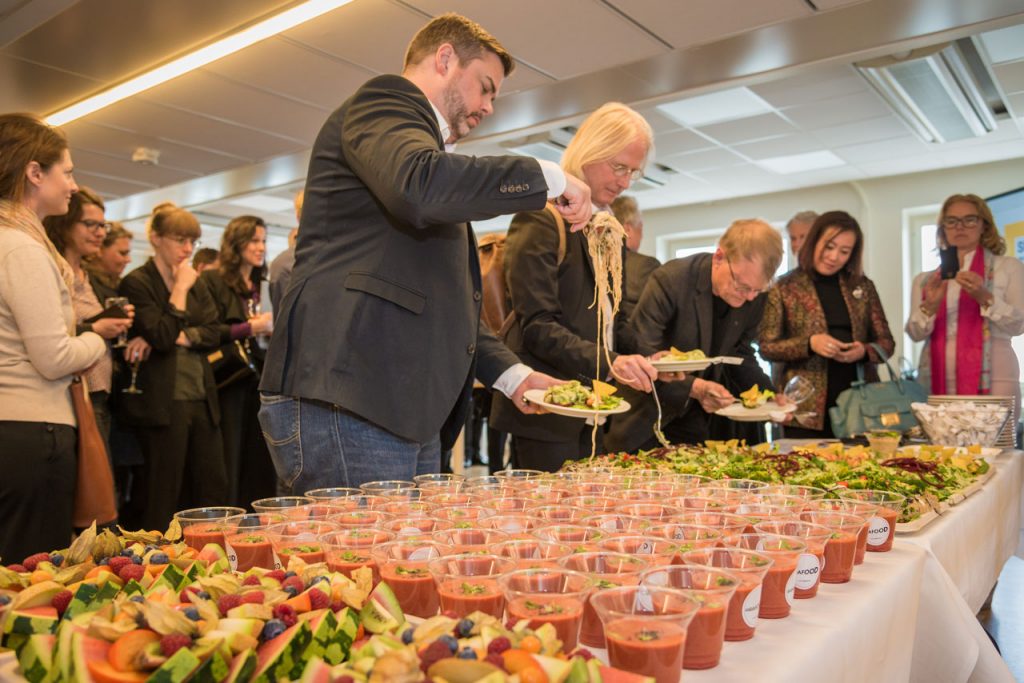 All photos were taken by Kim Svensson. 
---