Do you have a great green business idea? Smart City Sweden, Swedish Cleantech/Swedish Agency for Economic and Regional Growth and the Nordic Development Fund invite you to hear more about funding opportunities in developing markets.
In this event, the Nordic Climate Facility, a challenge fund which finances innovative climate projects in low income countries, will present its funding opportunities for Swedish companies and organisations through this year's call for proposals "Climate as Business – testing innovative green business concepts" with the application deadline 29 September 2017.
Other funding opportunities
Swedish Cleantech / Swedish Agency for Economic and Regional Growth will provide info about current funding opportunities.
The Nordic Environment Finance Corporation will give an overview of the Nordic Project Fund (Nopef), which finances feasibility studies related to green growth and sustainable development in countries outside EU/Efta for small and medium-sized Nordic companies.
Further, Smart City Sweden, the export and investment platform for smart and sustainable cities, will talk about how your company can benefit from this new initiative.
Time and place
Date: 6 September 2017
Time: 13:30-15:30
Location: Smart City Sweden, Hammarby Kaj 18 4th floor, 120 30 Stockholm
The event is free of cost and will be held in Swedish.
Agenda:
13:30 – Registration & coffee
13:45 – Welcome, intro to Smart City Sweden, Marcus Lind, Smart City Sweden
14:00 – Current funding opportunities, Cecilia Ankarstig, Swedish Cleantech, and Richard From, Demo Miljö, Swedish Agency for Economic and Regional Growth. 
14:30 – Presentation of NCF's 7th call, Emeli Möller, Nordic Development Fund
14:50 – Nordic Project Fund, Mikael Reims, Nordic Environment Finance Corporation
15:10 – Q&A
Read more about the Nordic Climate Facility here!
The event will be held in Swedish and is free of charge.
Welcome!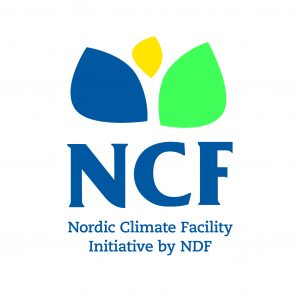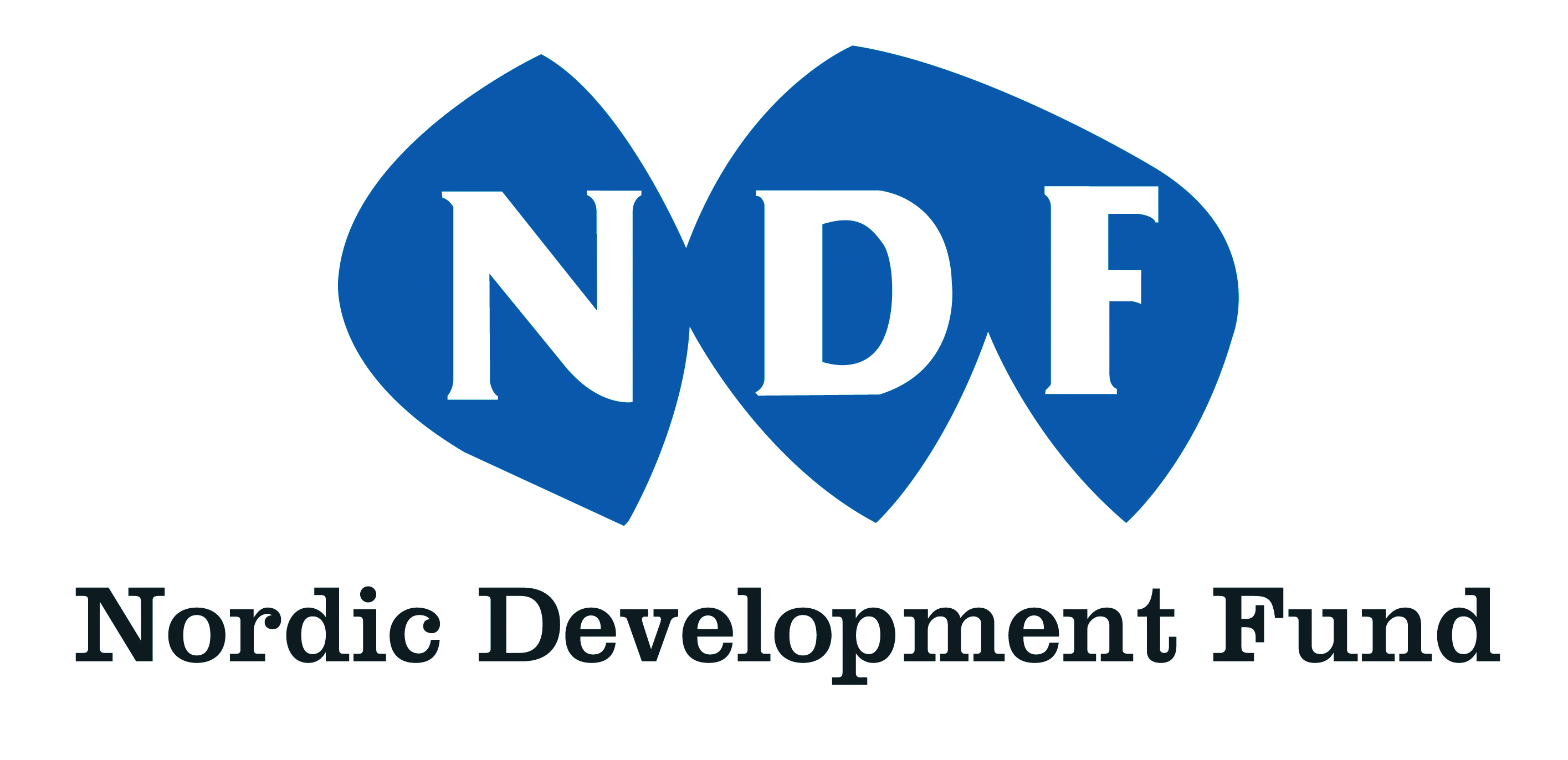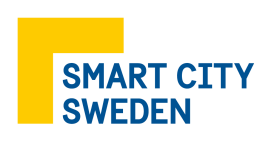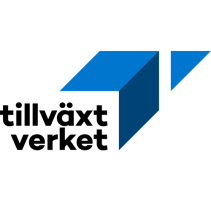 ---