Conserve and sustainably use the oceans, seas and marine resources for sustainable development.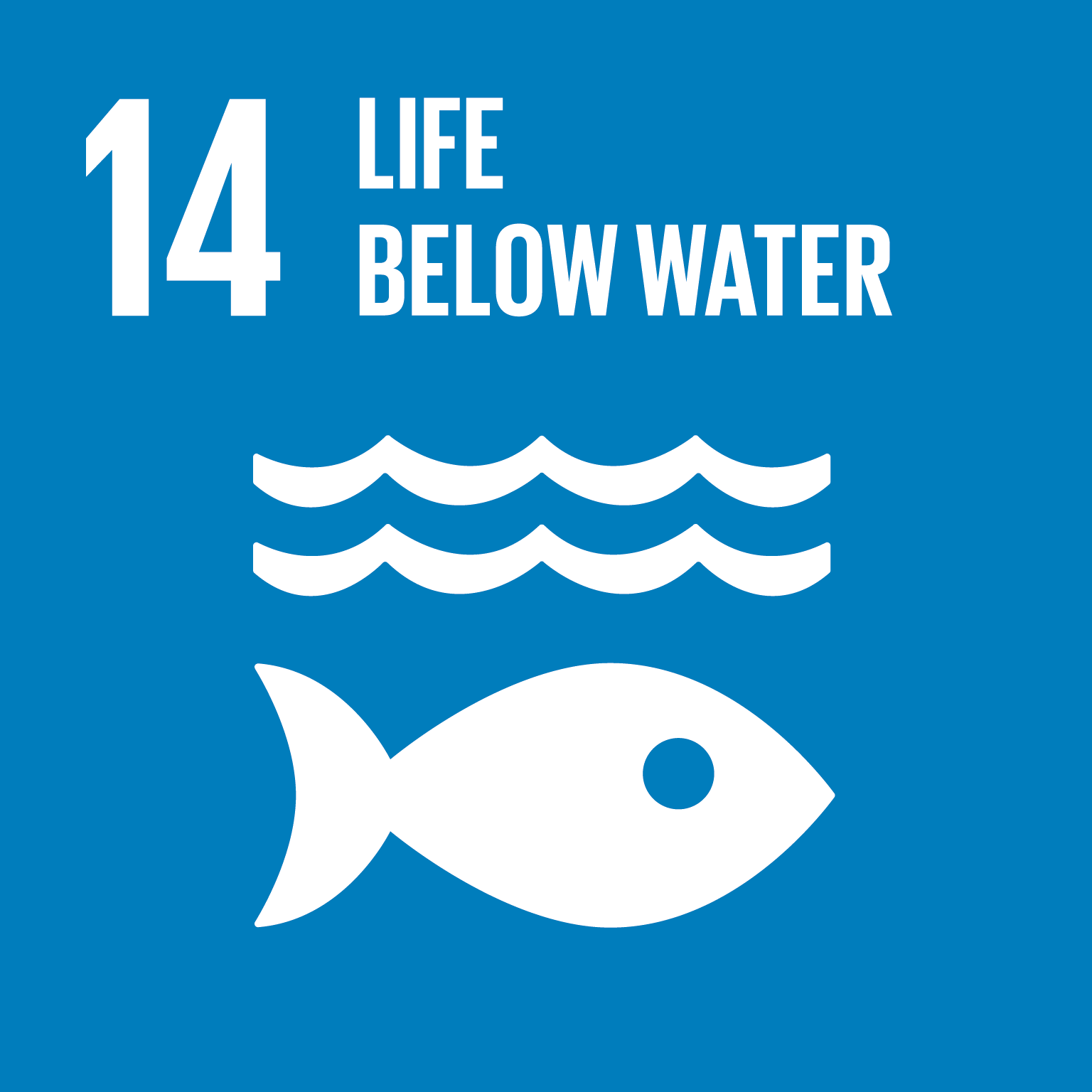 Sweden has adopted the UN Convention on the Law of the Sea. In 2016, Sweden adopted measures entailing that at least 10 per cent of its marine areas are protected. Together with Fiji, Sweden initiated the major UN Ocean  Conference in New York in June 2017, which aims to promote the measures necessary to achieve Goal 14.
In 2017, Sweden will contribute SEK 150 million to strengthened international initiatives. These include sustainable fisheries through the UN's Food and Agriculture Organization (FAO), sustainable management of protected areas in collaboration with local populations through the Blue Action Fund, reduced marine littering through the United Nations Environment Programme (UNEP), and strengthened work on oceans and climate through the International Union for Conservation of Nature and Natural Resources (IUCN). Sweden also contributes to a new marine programme for 15 countries in the Pacific region, the Pacific-European Union Marine Partnership, which aims to support improved sustainable management and development of fisheries to achieve greater food security and
economic growth.
Emissions of nitrogen and phosphorus, and marine debris and plastic in the ocean are tangible problems. Eutrophication and the spread of anoxic bottom waters are also major problems in the Baltic Sea. Eutrophication is also a major problem in the Skagerrak, Kattegatt and North Sea. A large number of efforts are being made to reduce the addition of nitrogen and phosphorus to the sea. There are decreases in emissions, but follow-up according to the Swedish environmental objectives system shows that these efforts might need to increase.
The chemical status of Swedish coastal waters is not good due to generally high levels of mercury. Some fish stocks are increasing, while the status of others is critical in parts of the seas surrounding Sweden. Where necessary, in addition to fishing regulation, competent authorities take the initiative for limitations of fishing in areas that fall outside EU jurisdiction and that Sweden itself governs.
These measures can be effective for strengthening fish stocks and have positive effects on other ecosystem functions and services. Special coastal quotas are allocated for small-scale fishing, and there are also special areas in the Baltic
Sea for new establishment of small-scale fishing.
As stated above, Sweden faces a series of interrelated challenges, individually and in cooperation with other coastal states, for achieving all the targets under the this goal.