Take urgent action to combat climate change and its impacts.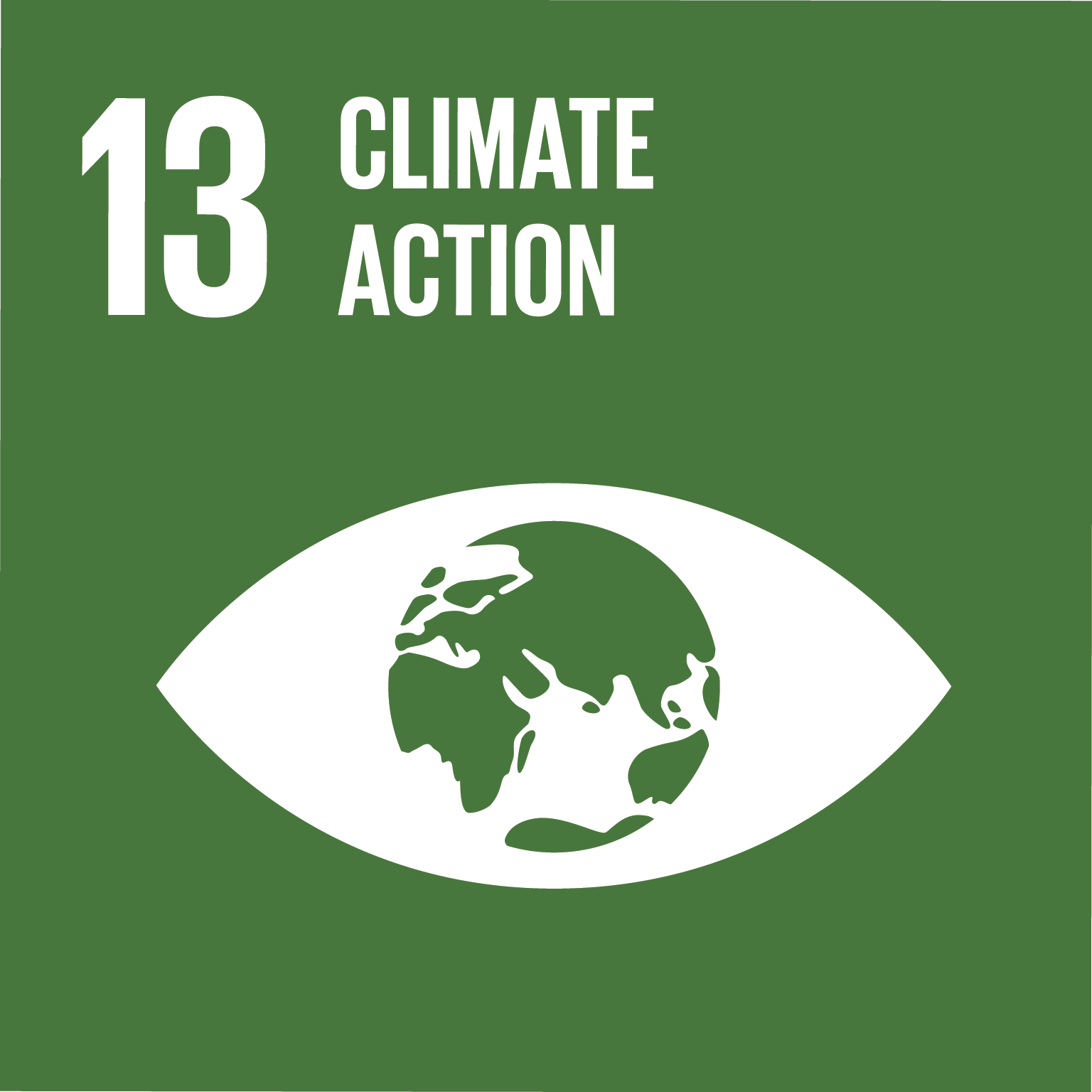 Sweden wholeheartedly supports the 2015 Paris Agreement and the goal to keep global warming below 2 degrees, with the aim of 1.5 degrees. Sweden sees climate change as one of humanity's greatest challenges, where time is short for being able to turn global developments around.
Sweden's greenhouse gas emissions decreased by 25 per cent in 1990–2015. Changes regarding the heating of housing, as well as industry and waste landfills, have above all contributed to the emissions reduction. Total greenhouse gas emissions in Sweden amounted to 53.7 million tonnes in 2015. At the same time, there has been an increase in consumption-based emissions, which occur in other countries, but which are caused by Swedish consumption.
In March 2017, the Government submitted a bill to the Riksdag for a climate policy framework for Sweden22. This framework is a central part of Sweden's work to live up to the Paris Agreement. The climate goal proposed in the bill means that Sweden should have no net emissions of greenhouse gases by 2045. This brings forward and clarifies the previous goal that Sweden had of no net emissions by 2050. The Swedish environmental objectives system, above all the objective Reduced Climate Impact, is used to follow up the measures for reducing emissions.
In December 2016, actors with regional development responsibility were commissioned to produce regional action plans to integrate and strengthen the climate and environmental perspectives of regional growth work for the period 2017–2020. The Government provides local support for climate investments through the Climate Leap initiative. The initiative started in 2015 and has provided support for just over 480 different measures in order to reduce greenhouse gas emissions in different parts of the country.
Sweden faces several challenges with regard to contributing to the ability to achieve the goal and the targets. The challenges include finding methods for strongly, effectively and quickly helping to reduce greenhouse gas emissions both in Sweden and in other parts of the world. They also involve taking suitable measures for climate adaptation in Sweden.
Sweden participates actively in the international work in various forums to contribute to emissions reductions and climate adaptation in developing countries in connection with the Paris Agreement. Sweden's financial contributions to international work are tangible. For example, Sweden is supporting the Green Climate Fund with SEK 4 billion in 2015-2018. This is the biggest per capita contribution of all donor countries to the fund.