Ensure sustainable consumption and production patterns.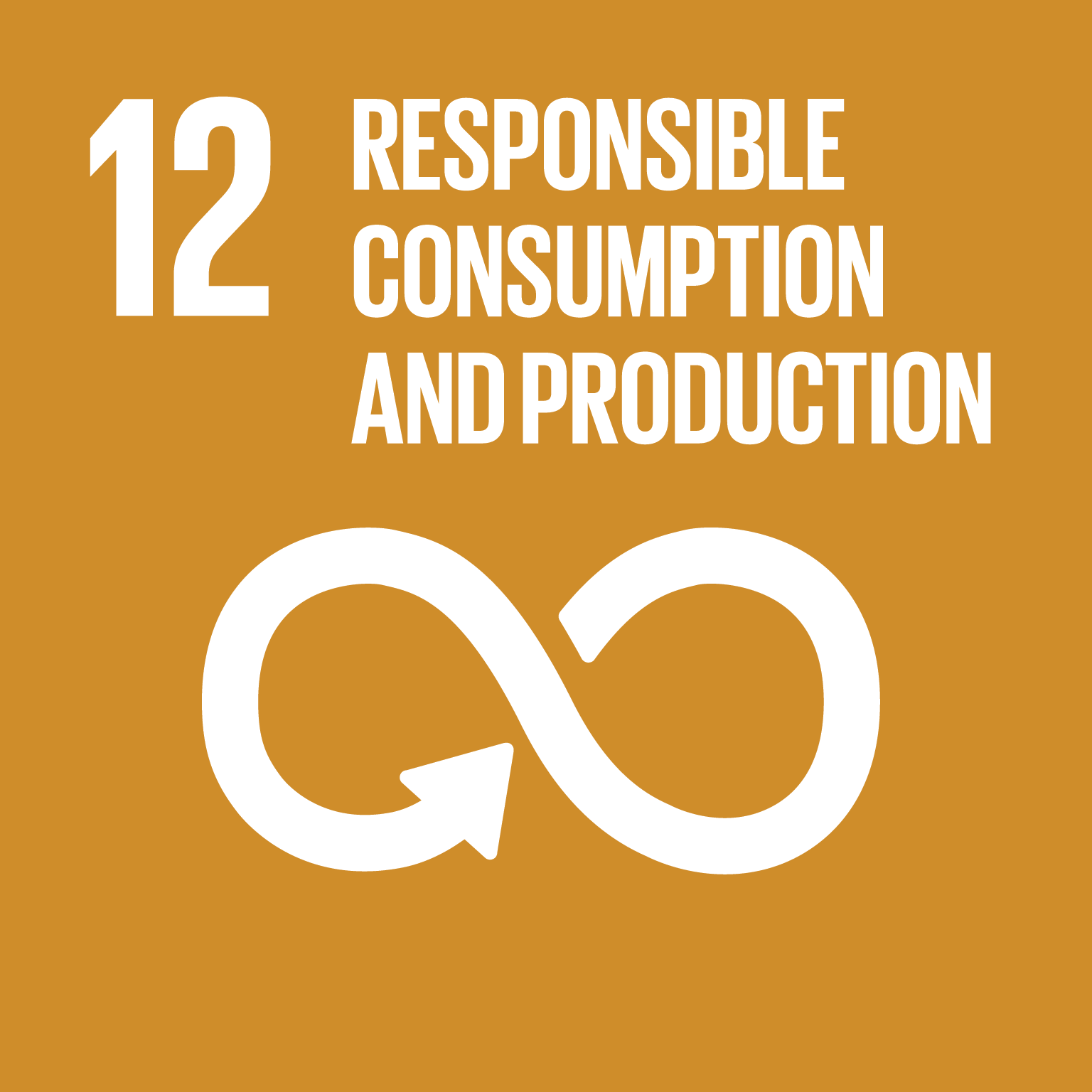 Sweden has national plans and strategies in place to promote sustainable consumption and production, including the global 10-year framework and the Swedish environmental objectives system. Greenhouse gas emissions within Sweden's borders decreased by 14 per cent between 2008 and 2014. At the same time, emissions have continued to increase in other countries, among them countries from which Sweden imports goods and services. The greenhouse gas emissions that can be associated with Sweden's imports from other countries are today higher than its own emissions and are not following the domestic downward trend.
In its 2017 budget bill, the Government presented a strategy for sustainable consumption. It looks at what the State can do as a first step – in collaboration with other actors, such as municipalities, the private sector and civil society organisations – in order to promote greater environmental, social and economic sustainability in consumption. Particular importance needs to be given to the consumption of food, transport and housing, which account for the greatest proportions of private consumption.
Sweden is a party to all the relevant chemicals and waste conventions, such as the Stockholm, Rotterdam, Basel-and Minamata conventions, and participates in the international chemicals strategy. Sweden reports in accordance with the requirements of the conventions. The Government has adopted an action plan for a toxic-free everyday environment. The action plan runs for the period 2011–2020 and entails the use of measures to reduce exposure to hazardous substances in the everyday environment, with a particular focus on children.
In accordance with an EU Directive, new rules for companies' sustainability reporting were introduced in late 2016. There is now a requirement for all companies of a certain size to submit a sustainability report. The requirement
covers more companies than the EU Directive prescribes, an estimated 1 600 companies. The sustainability report is to describe, inter alia, the company's policy on sustainability issues and the material risks linked to the company's operations.
In June 2016, the Government presented a national procurement strategy that includes rules for environmental public procurement and how this is to contribute to social sustainability. The strategy primarily addresses central government authorities, but is also indicative for municipalities and county councils where the majority of public  procurements occur. The strategy also addresses companies with government ownership.
Sweden faces significant challenges linked to the goal of contributing to and achieving sustainable consumption and production environmentally, socially and economically, at home and outside Sweden. Innovations, new partnerships domestically and internationally, and new thinking on matters including the circular economy and the sharing economy will be needed.
Swedish development cooperation contributes to promoting sustainable production and consumption by supporting a series of areas and collaborations with a wide range of actors including the private sector. Development cooperation can, among other things, promote a sustainable business climate and the responsible action of companies according to international norms and guidelines. In connection with this, Sweden also works to increase economic, social and environmental sustainability in public procurements in all areas of development cooperation.